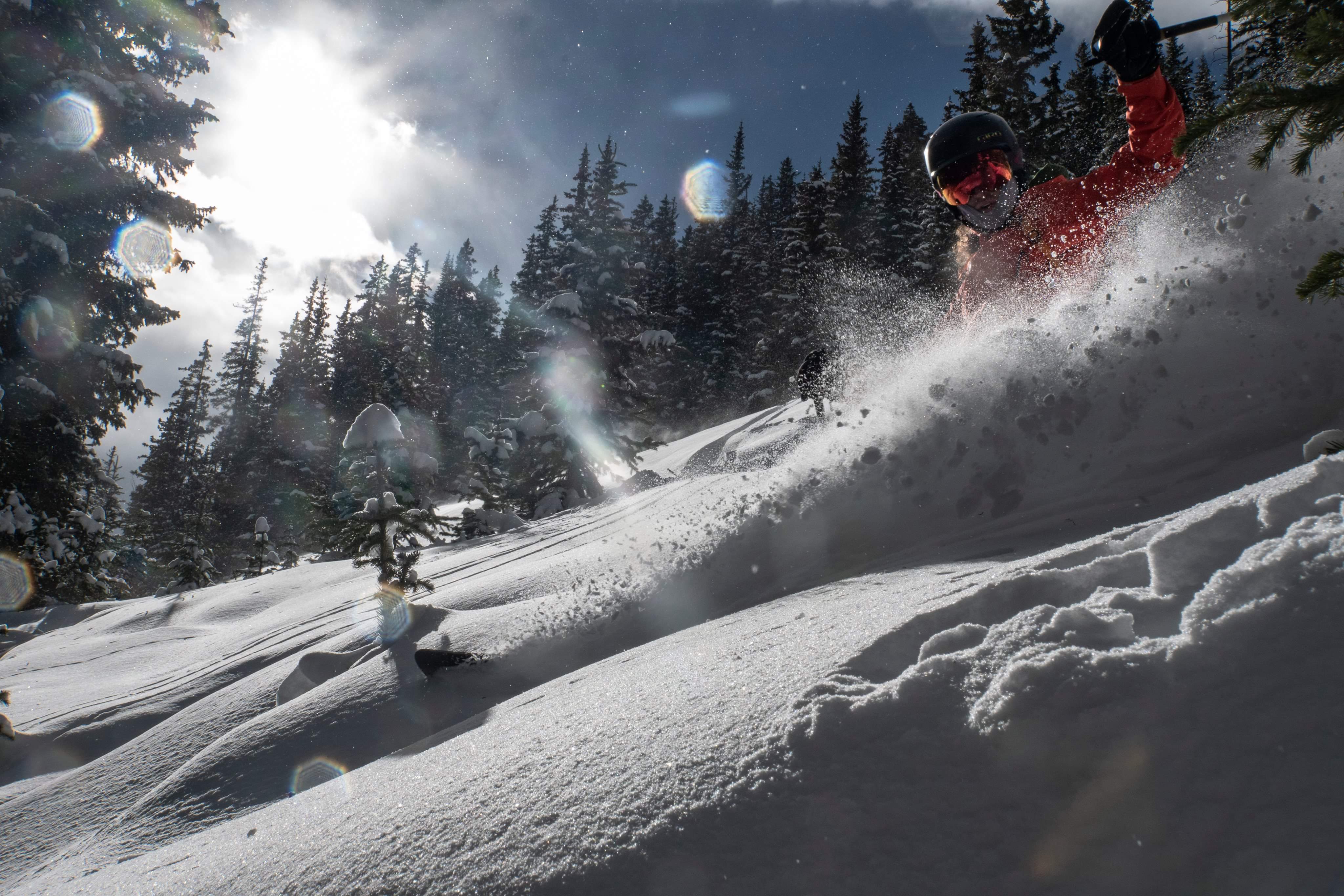 Photo by Jake Vest with Vest Visuals (link below)
The storms have continued to roll through since the first big snowfall in October. 118 inches so far this season with a solid 43 inch base depth. All 17 lifts are NOW OPEN after Revelation Bowl opening this last week. There are still a few more terrain areas to be opened including Gold Hill, The Fans, and some other Hike-To Terrain off Lift 12. Be the first to know with the new Telluride Ski Resort App (link below). Download the app to get a minute by minute update of all things going on resort.

Right here on TelluGuide - you can see snow FORECASTS for the next 5 days using OpenSnow - the most reliable snow forecasters in the industry.
You can check the report the morning before going out, but conditions are constantly changing as it snows. This app makes it easy to plan the most epic ski day, and adjust that plan as the weather and lift access changes. You can watch webcams, stay on track of weather, and be notified when new terrain and lifts open.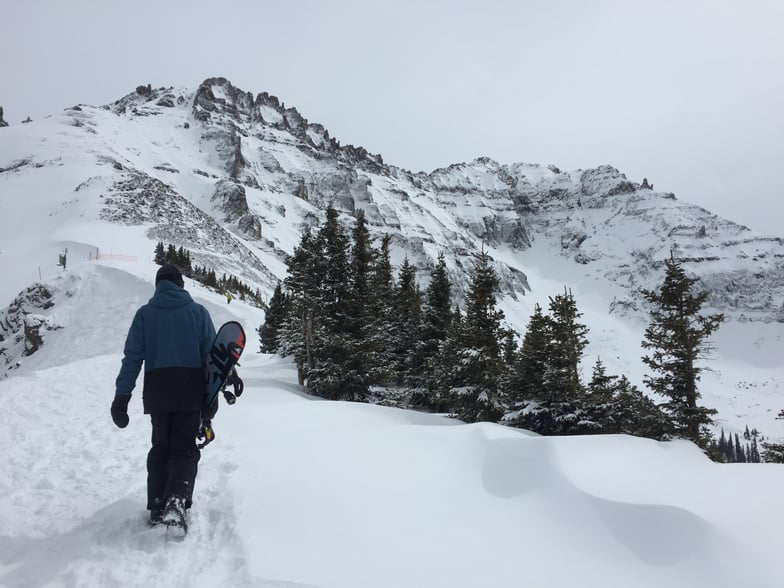 This app can also increase your safety and assist in your navigation around the mountain. Locate yourself on the trail maps to make good decisions on where to explore next without any confusion of where you are. If you do get lost, need assistance, or witness someone else not being safe/in need of help, you can use the directory to easily make a call out to ski patrol.
And lastly, and in my opinion one of the coolest features with this app, is your ability to keep track of your skiing each day! Using the app's playback feature, you can actually watch each of the lines you skied. This neat feature grants your ability to push yourself, make sure you see as much of the mountain as you hoped, or simply be entertained.
Don't hesitate to download this app and get ahead of the crowd for the opening of new terrain coming soon! Also, don't forget about the annual Torchlight Parade going on this evening starting at 6:30pm! May you have blessed skiing and a Happy New Year!
https://www.tellurideskiresort.com/app/