Everyone needs to eat, but not everyone has the time or energy to make a reservation every night of the week. Most of the time we are tired after a hard and long day of skiing the slopes, especially at this altitude. Sometimes what we need after a day of skiing is just a quick bite and an early bedtime. I've put together a list of some of the best places to eat in town that not only don't require a reservation but are usually pretty quick about getting food out to the customers and not shorting anyone on quality.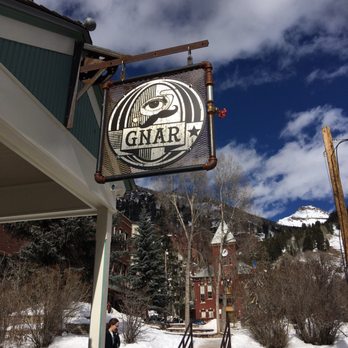 Taco del Gnar has been a staple in Ridgway for some time before a wealthy Telluridian decided he loved their tacos so much he would pay their rent for a location here in Telluride. For years the rumor mill was buzzing about the possibility of getting some of their "Gnarly Tacos" up in the high alpine and finally it was happening. The prices are extremely reasonable and the food is incredible in every sense of the word. Their mantra, a tortilla is solely a vessel to sail thought-provoking cuisine to your mouth.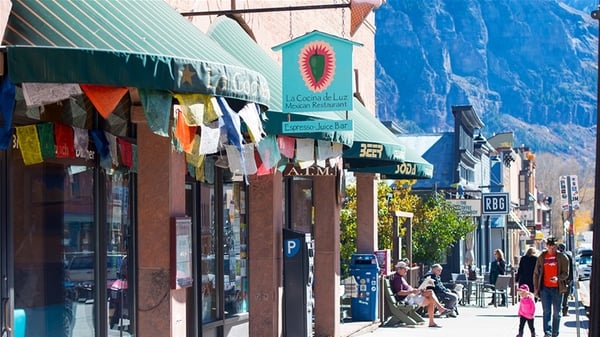 La Cocina de Luz is the local go-to for great Mexican food in town, offering incredible juices and homemade ice cream as well. Not only that, but the food cart "The Caravan" in the plaza next door is owned by La Cocina and you can order amazing Middle Eastern food as well and have it brought to your table inside La Cocina to escape the cold weather.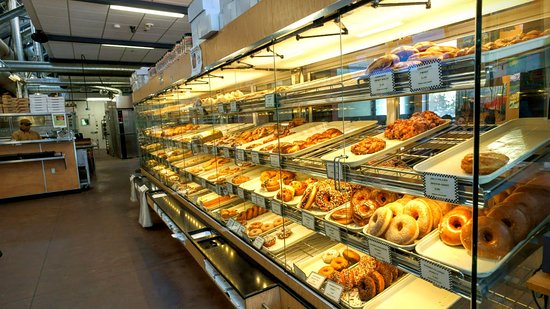 Baked-in-Telluride is one of my favorite bakerys in the world, so it's a great convenience to have it located right here in my very favorite ski-town. Baking at high altitudes can be difficult, but Baked-in seems to have mastered it. Not only do they offer the most delicious donuts, cookies, and bagels in town but they also have a thorough menu for lunch and dinner as well. Some of the best Pizza in town and incredible pasta entrees as well as daily specials, this place is a long time local favorite. My favorite daily special? On Thursdays they offer a Thanksgiving Dinner. Yes, every Thursday. Has it become my weekly tradition to eat turkey with mashers and stuffing topped with cranberry sauce and gravy? Yes, it most definitely has.