July is National Ice Cream Month! To celebrate, we've compiled a list of our favorite local ice cream shops. Come grab a scoop!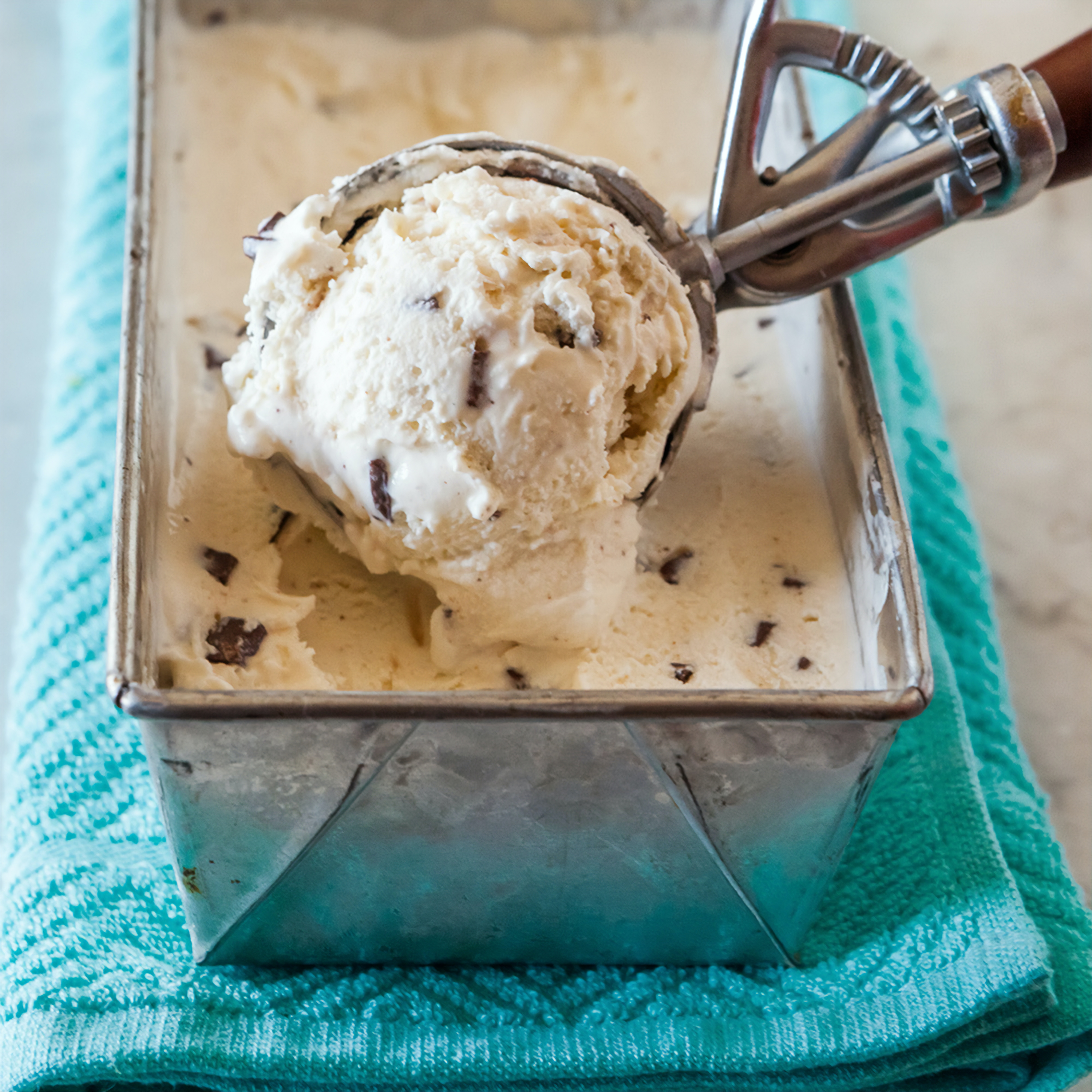 Mountain High Ice Cream & Gelato
Mountain High Ice Cream & Gelato is a great local ice cream stand. They offer 14 flavors of ice cream, gelato, sorbet or vegan daily, plus different sundaes and ice cream soda floats. They have lots of creative options.
Telluride Truffle Artisan Chocolate
Telluride Truffle Artisan Chocolate is a beloved local chocolate shop. They have incredible ice cream, which tastes even better when topped with their signature chocolate sauce. They have dark chocolate, milk chocolate, or white chocolate! Yum!!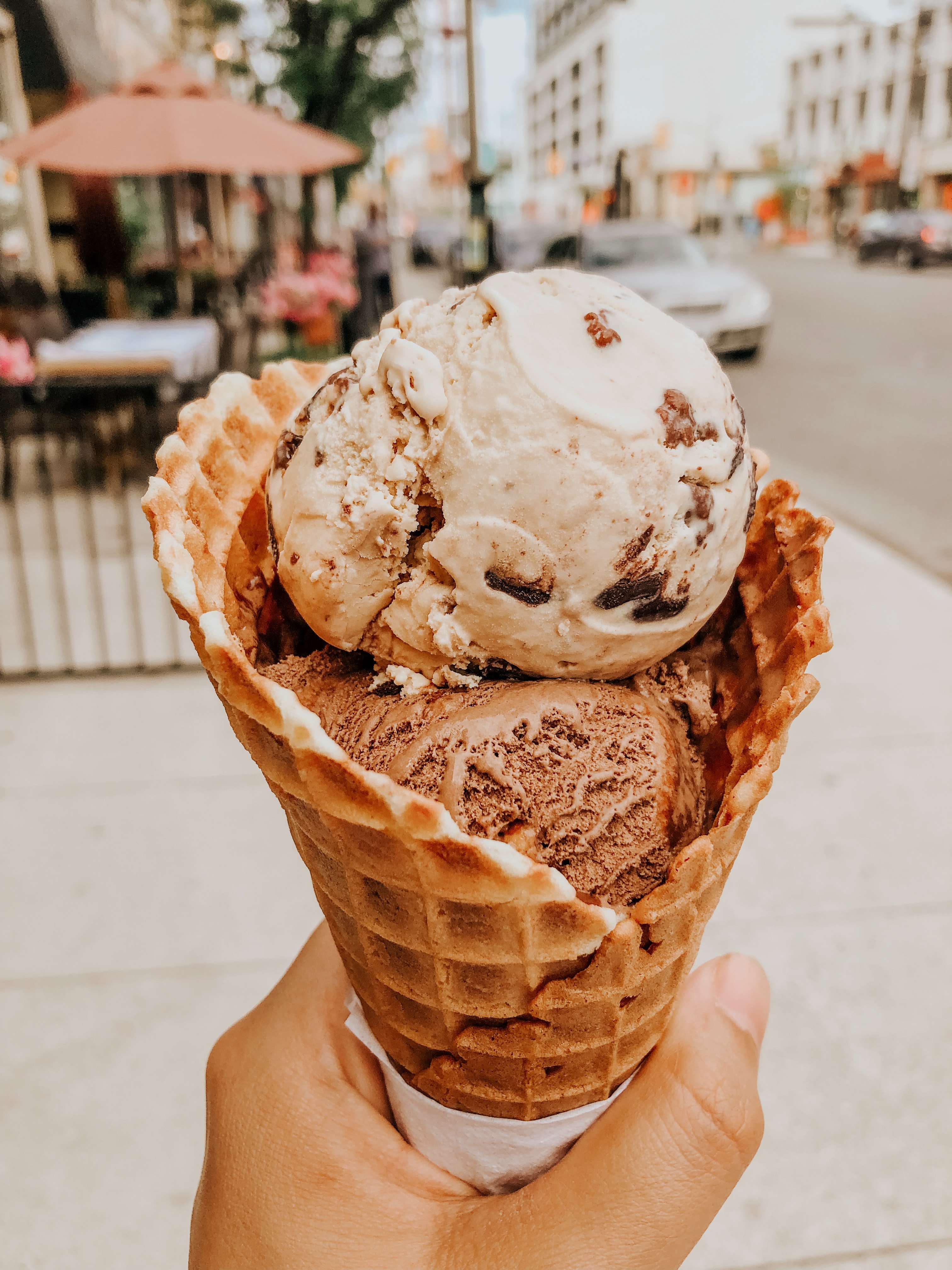 La Cocina De Luz
La Cocina De Luz is a marvelous Mexican restaurant with stellar ice cream. They serve premium handmade ice cream with organic, local ingredients. They always have vegan and sugar-free options! They have different flavors available every week, so you never know what you'll find- but you can rest assured that it will be fantastic.
Cosmopolitan Restaurant
Cosmopolitan Restaurant is an awesome choice if you're looking for a nice dinner and delicious dessert. They have a wonderful food menu, but their dessert menu is truly phenomenal! Their homemade ice cream flavors include Dulce de leche, Chocolate Malt, Sour Cream, Vanilla Bean, Strawberry Sorbet, and Passionfruit Sorbet.
What's your favorite ice cream shop in Telluride? Tell us in the comments!