If you're like most families spending their winter vacation in Telluride, you came to ski. Whether your kids are going out with you or joining a lesson packed day of ski school, they are bound to want a break. It's winter and there is so much to do! With these three winter activities for kids, you won't have to question if they are having a fun vacation.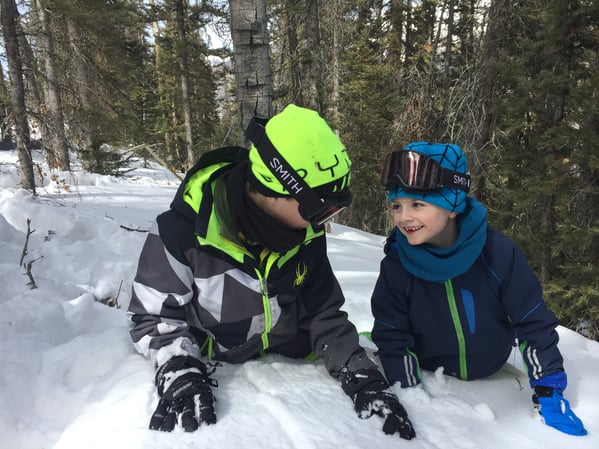 1. Sledding at town park
Try asking your kids to hike up a hill and you may get a lot of pushback. But, ask them to climb up a hill with a sled to ride down and you will be watching for hours. Buy a sled at Ace Hardware and head down to the south side of Town Park where the mountain meets the valley. It is here that the most perfect sledding hill awaits a day packed with smiles and laughter.
2. Ice skating in Mountain Village
Just outside of Dylan's Candy Store in Mountain Village, the play area from summer's past is now maintained as an ice rink. Check out a pair of skates and see how graceful they can be on this slippery surface. Even the younger kids and beginner skaters can enjoy this rink with the plastic skate trainers to hold them up.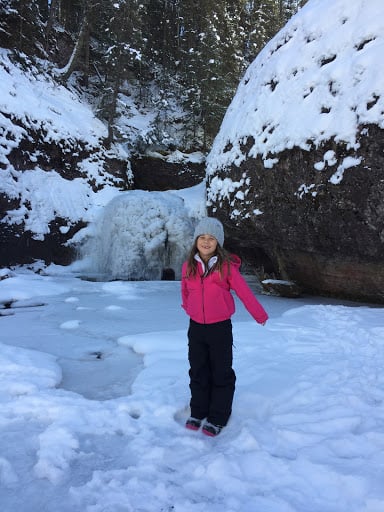 3. Wilderness survival camp with Eco Adventures
This kids day camp has everything kids love to do. They can play in the snow, build forts, make slime and build a snowman. The staff at Eco Adventures offers interactive learning mixed in with crafts and fun. Your kids will learn about winter wilderness survival and chemistry and not even know it! The camps can be customized to the kids desires and allow them to spread their creativity in a room filled with games, tools, and craft supplies.