As of April 2nd, ski season 2022-2023 has officially come to a close in Telluride. Wanting to reminisce on the good times- or curious about what you missed? Read on!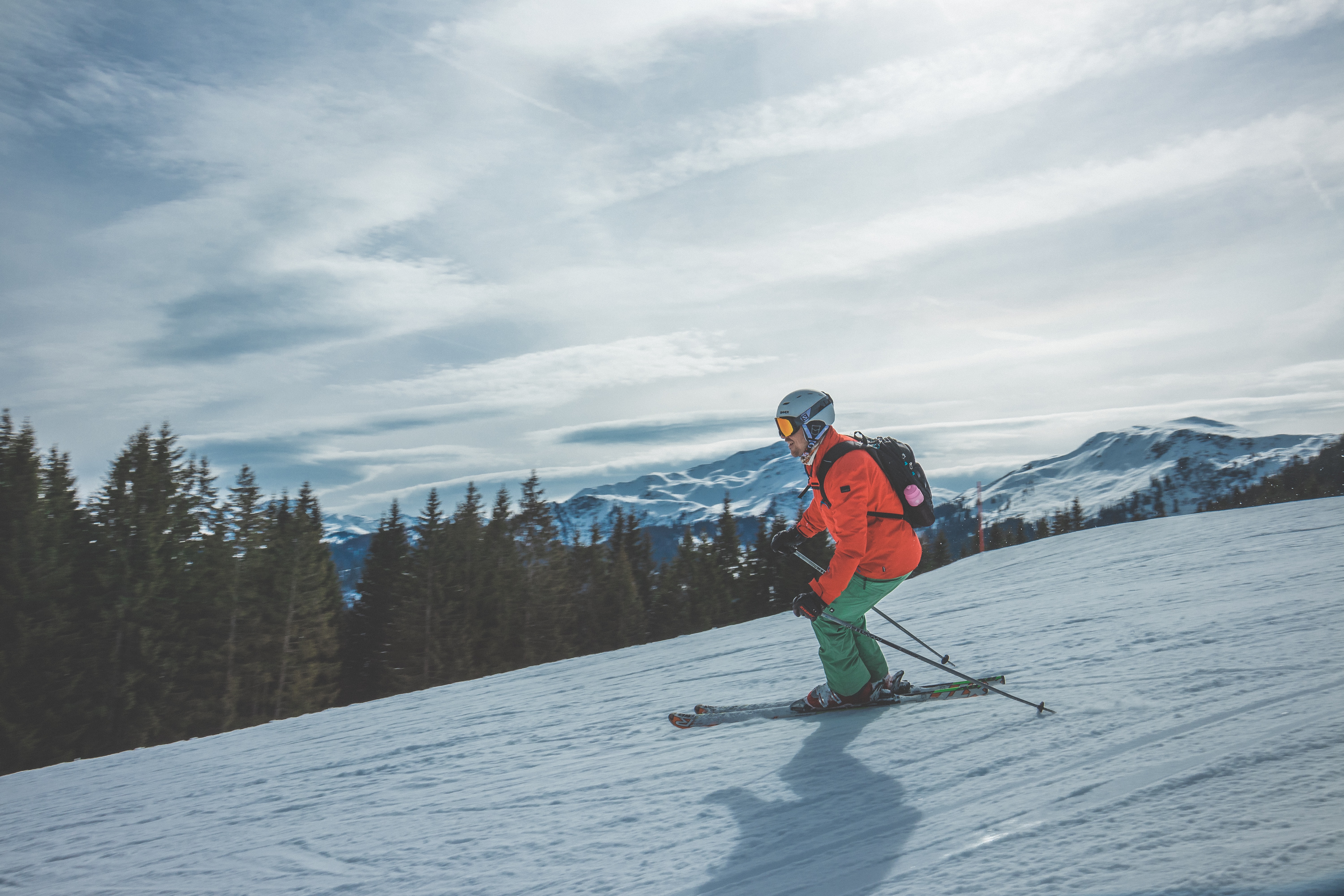 Snow Totals
One of the many things that made the 2022-2023 ski season so memorable was the snow! Telluride's total snowfall may have been below average, but that didn't stop anyone from having an above average winter. 41 wonderful days of snow brought the seasonal total to 184 inches. The snow storms that rolled through were massive- with each snowy day bringing up to 22 inches of snow. Even the spring skiing was fantastic! It was a fabulous season for snow sports.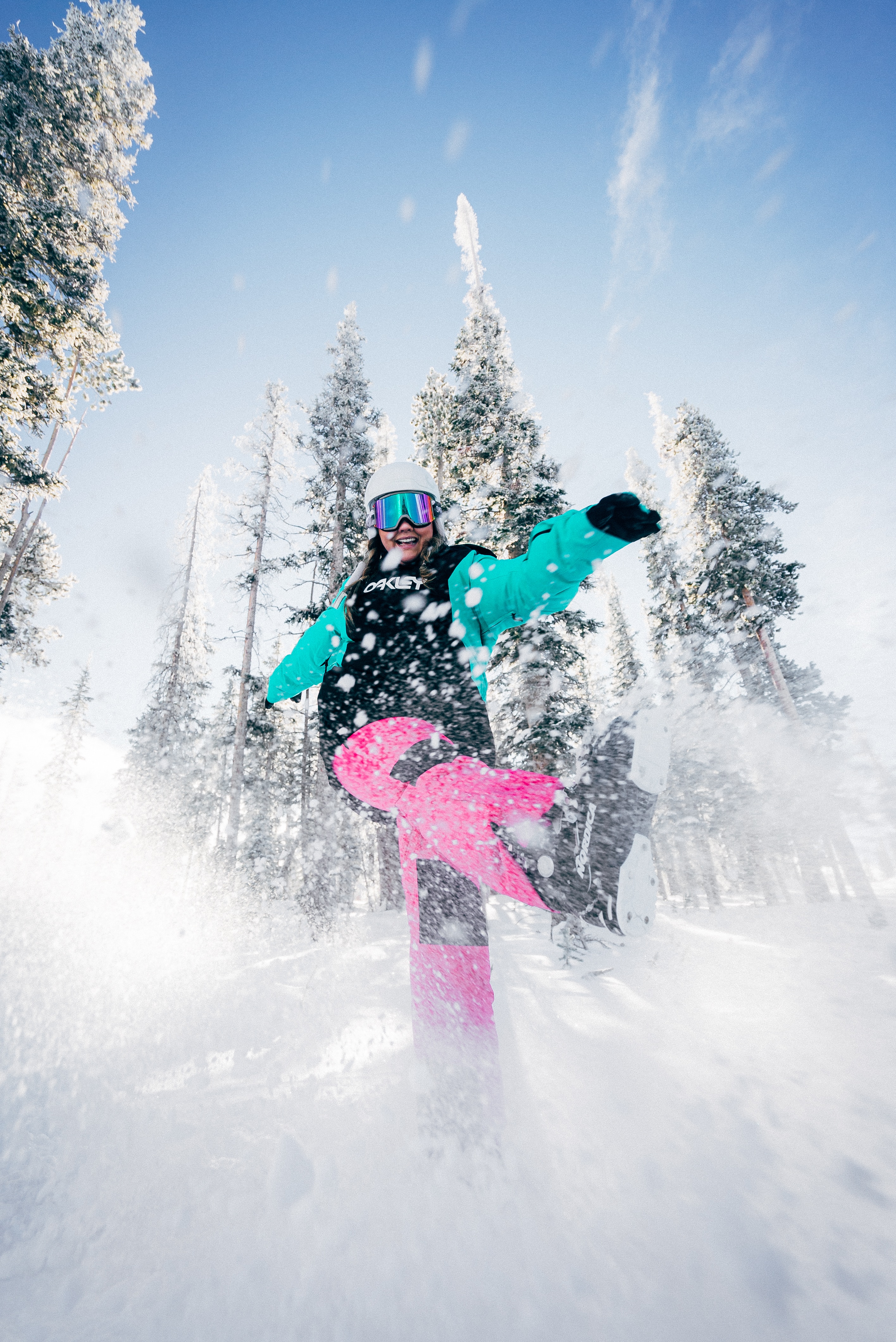 Season Highlights
50th Anniversary
This ski season, Telluride celebrated its 50th anniversary with a variety of events. Some of these were exciting educational events. The Telluride Historical Museum, for instance, organized an awesome anniversary exhibit titled "The Long Run: 50 Years of the Telluride Ski Area." There were also parties! A 70s themed anniversary bash took place at Gorrono Bash. This event included live music, a costume contest, and other activities. There was no shortage of fun things to do!
Telluride Fire Festival
The 8th annual Telluride Fire Festival took place December 2-4, 2022. Described by some as "Telluride's Burning Man," this is a fantastic festival that always leaves visitors speechless. This year's festival was a multi-sensory spectacle where guests got to admire flame-inspired art. The interactive flaming sculptures, fire dancers, and music delighted all!
Telluride Comedy Festival
Over President's Day weekend, Telluride hosted the 24th annual Telluride Comedy Festival at the Sheridan Opera House. Top comedians from all over the country put on hilarious shows. Don't miss the 24th festival- you never know what comedians could sign on to perform!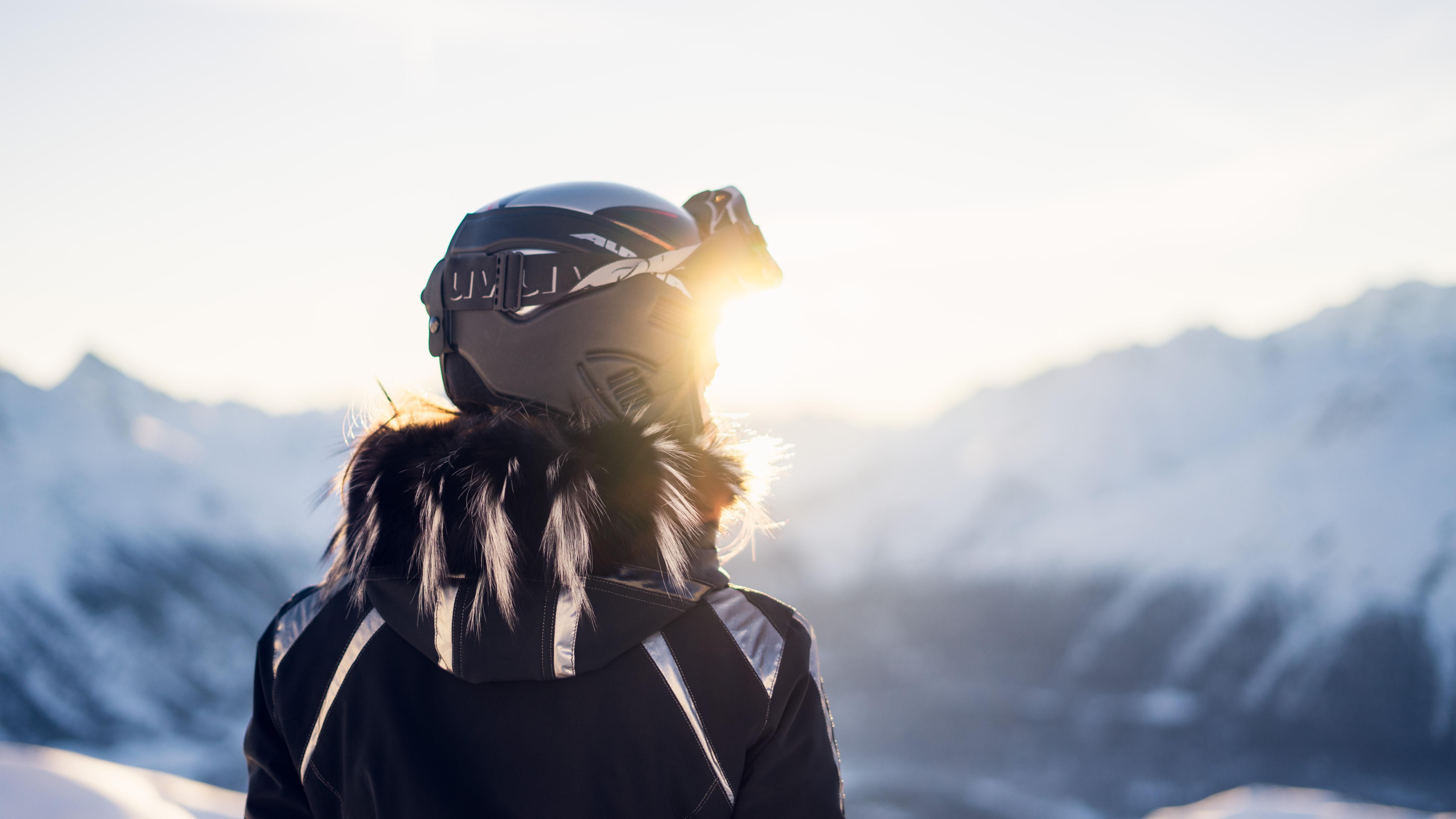 What's Next?
Wondering what to expect from the 2023-2024 ski season? If you didn't get a chance to try the new high-speed plunge chair lift this season, then you can enjoy that in the upcoming season. Other updates include improved snowmaking capacity around Lift 9 and the addition of the TetraSki to aid skiers with upper extremity impairments. You can also visit the revamped Giuseppe restaurant in its new location.
It is never too early to start planning for your next ski trip! Ski passes are on sale now. Grab an Epic Pass for unlimited, unrestricted skiing at top resorts, plus 7 days at Telluride. You can also grab lift tickets on the resort website.
Missing Telluride? Share some of your ski season memories in the comments!