Colorado boasts having access to a ton of great hikes. One of the things Colorado is most known for is having the most peaks above 14000 feet. Here, we call these coveted hikes to these amazing peaks 14ers. The views at the tops of these amazing journeys is something that words cannot really describe. Colorado is home to 54 different peaks with an elevation over 14,000. In Telluride, there are quite a few nearby peaks that will get you a view of a lifetime. Do keep in mind though, these hikes can be tough. Even the ones that are not ranked that difficult can really be tough if you are not used to such a high elevation.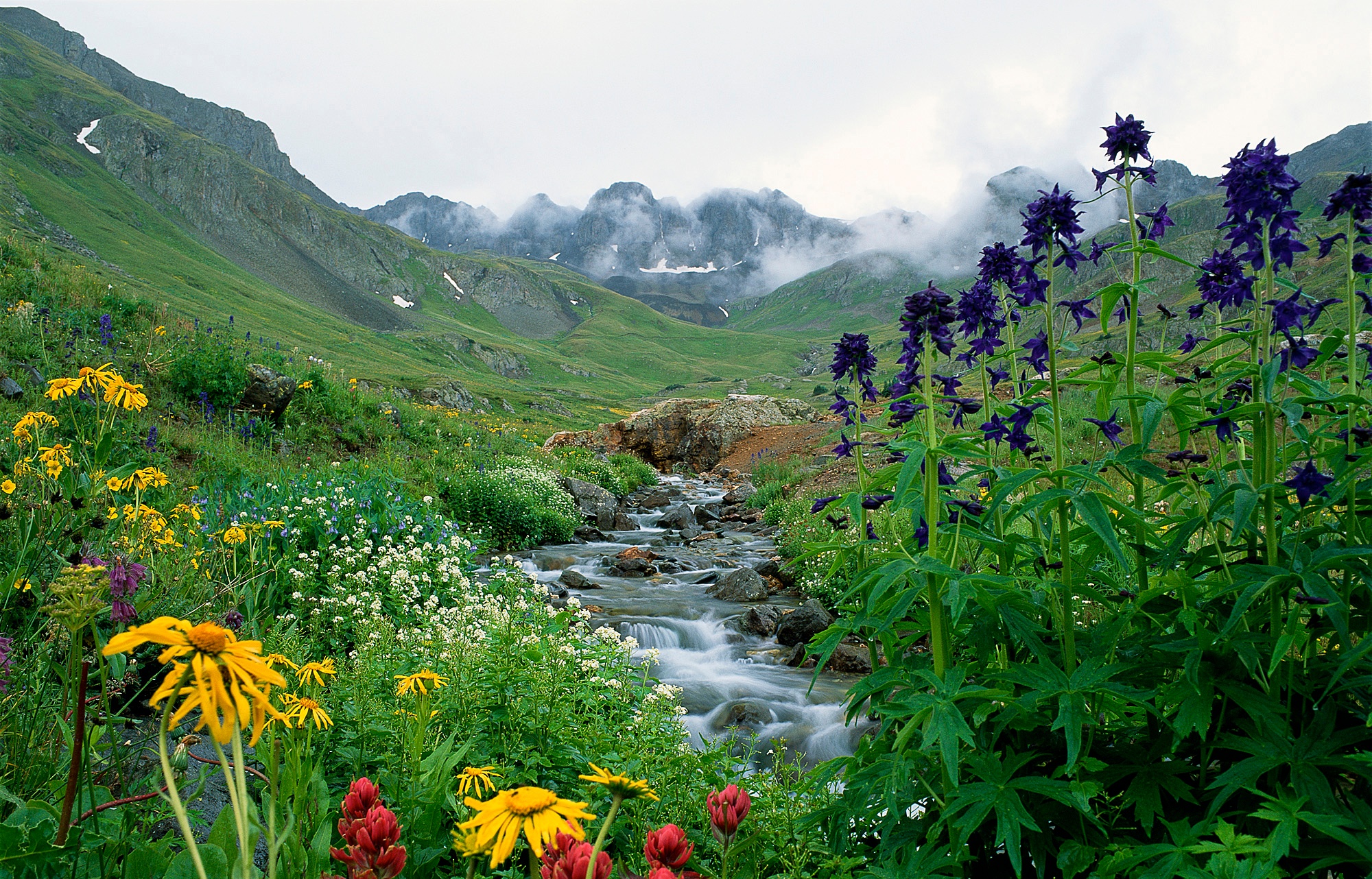 These hikes can be long and treacherous, so prepare ahead of time. Make sure to pack plenty of water and food for the trip. Also, leave early. Depending on how long the hike is, leaving as early as possible will be better. When hiking in the mountains, the weather can change drastically throughout the day. Most of the time big weather changes occur around 2 pm to 4 pm. So definitely try to be off of the peak of the mountain significantly before that time. Being above tree line where it can be very exposed can be very dangerous if the weather suddenly changes.
There are several 14ers throughout the surrounding areas of Telluride. One of the most popular places to go hiking to knock off a few 14ers is to head to the Wilson Group. This has 3 different 14ers very close by to one another. Mount Wilson stands at 14,246 ft. It is gorgeous and one of the most photographed peaks. Do keep in mind though, this hike is ranked as being in the top 10 hardest 14ers to complete.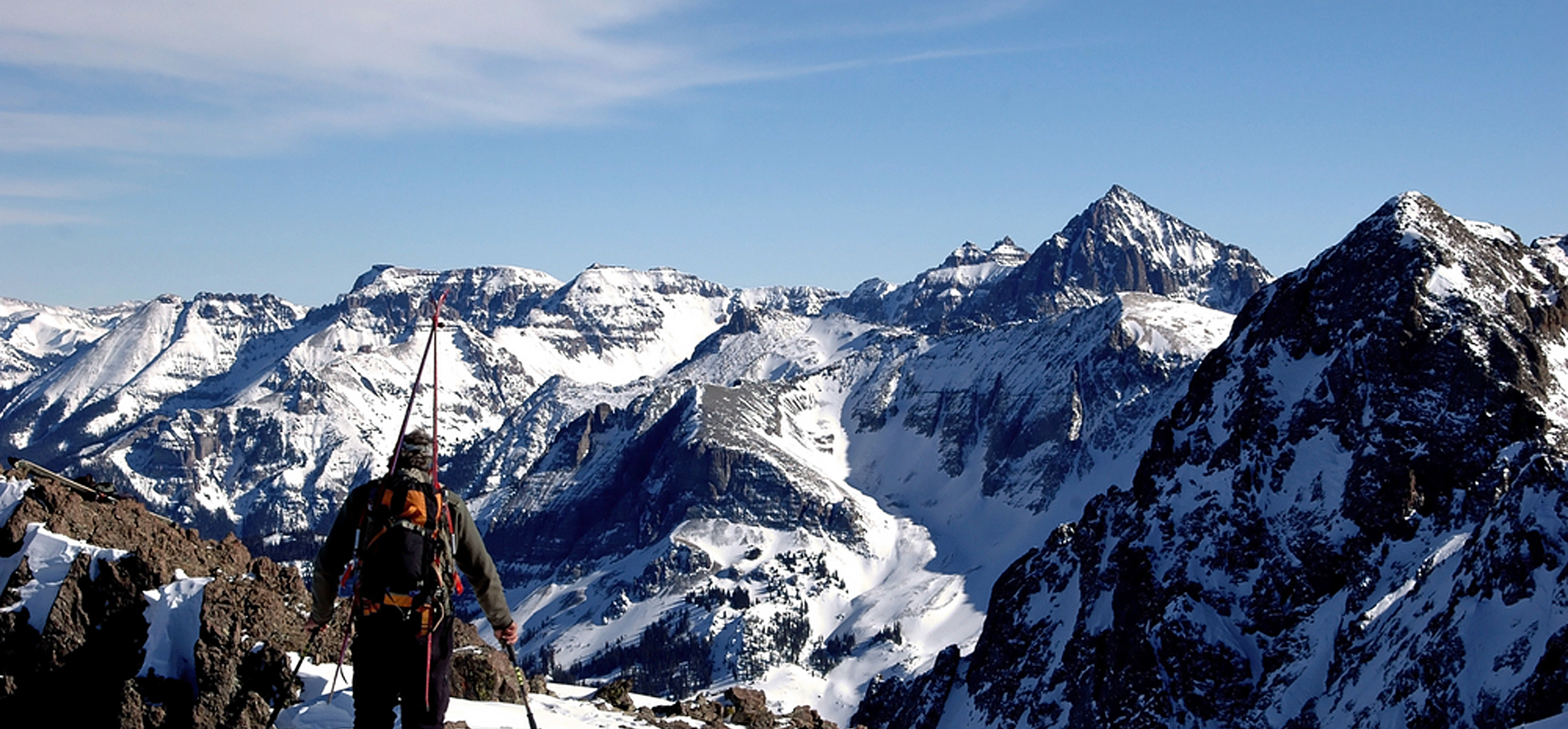 Within the same area as Mount Wilson is Wilson Peak. This iconic mountain range will look very familiar to some. These mountains are what the Coors beers logo is based off of. This hike is also considered hard. Finally, El Diente is the third peak in the Wilson Group. This peak stands at 14,159 ft and is about three quarters of a mile west of Mount Wilson. The two peaks are joined together by a knifes edge that requires class IV-V climbing skills to summit both peaks in one day.

There are a variety of other 14ers around the area, and great hikes. Make sure to research any hike you go on ahead of time. Take note of how long the hike is expected to take, what equipment might be required, and always tell someone where you are planning on hiking before you go. Telluride is a beautiful place to get out and explore.