This ski season, five popular ski resorts are celebrating enormous anniversaries. Telluride is one of those resorts reaching a major milestone!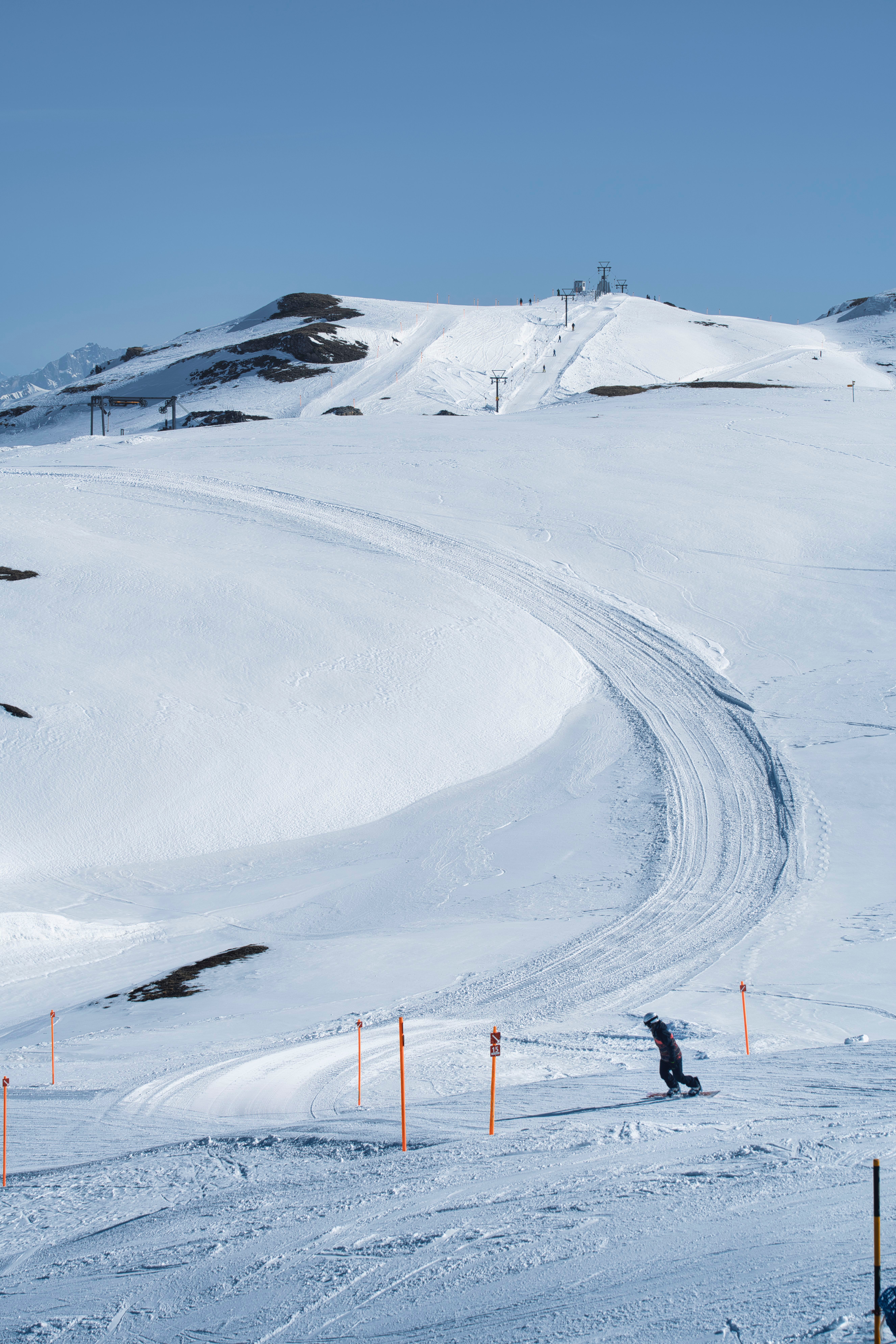 In the 1960s and 1970s, skiing became wildly popular in America. As a result, 12 new resorts opened in Colorado. All were independent resorts founded by passionate skiers with huge dreams. This ski season, five of those ski resorts are celebrating major anniversaries. Copper Mountain and Telluride have both reached their 50th anniversaries, while Vail, Steamboat, and Eldora have reached their 60th anniversary.
Skiing has been important to Telluride locals since long before the ski resort opened. Telluride was known as a mining town in the late 19th century. Residents formed the Telluride Ski Club in 1924. For 40 years, rope tows helped skiers get over the mountain. The ski area operated like this- with cars pulling skiers and miners watching kids do tricks on the slopes- through the 1960s. Then, Telluride ski area opened.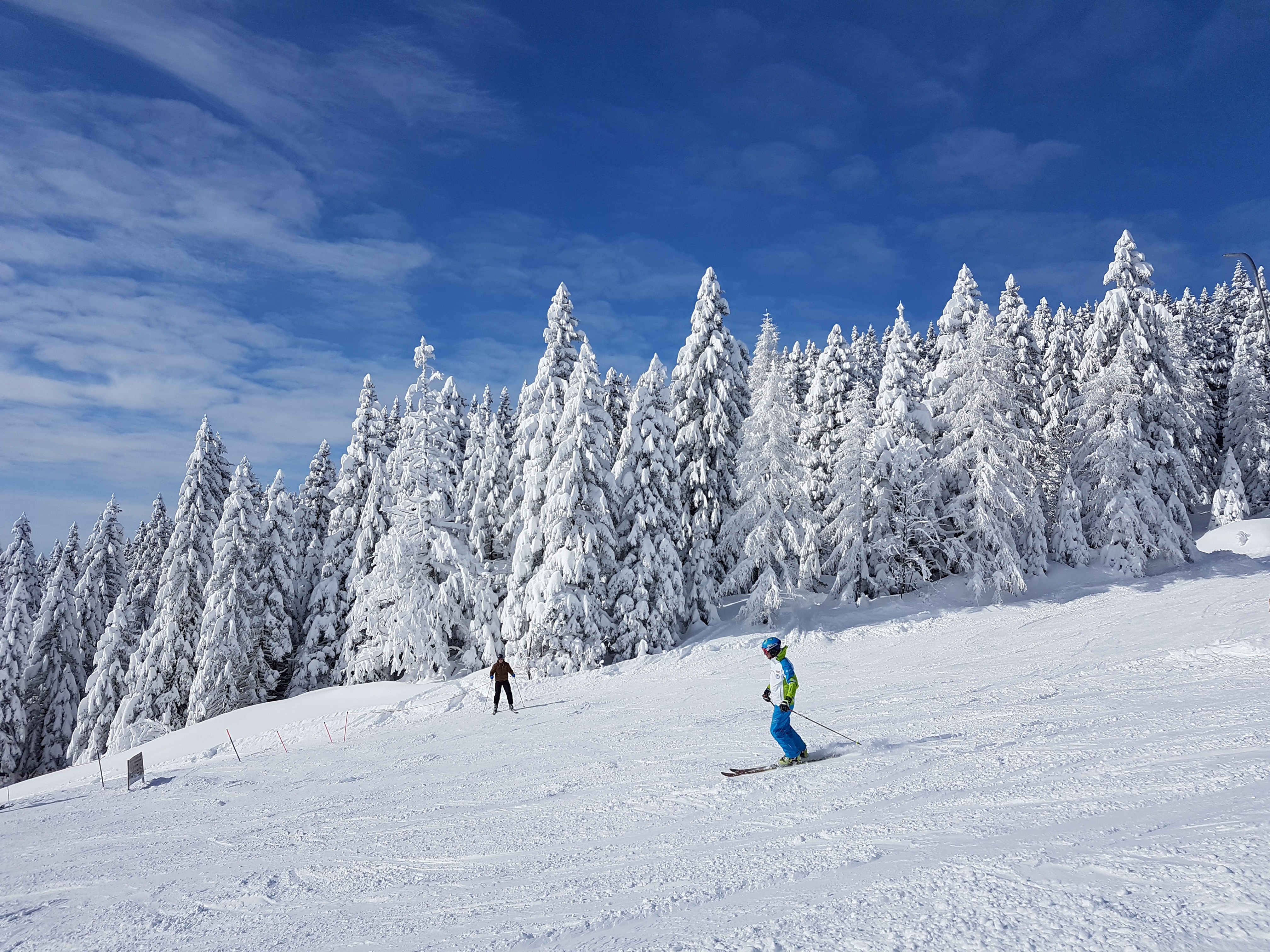 The Telluride ski area officially opened on December 22, 1972. Since then, it has changed a lot, but it has continued to be defined by impeccable skiing and unshakeable passion for the sport.
"Fifty years ago, on Dec. 22, 1972, the ribbon was cut on a new ski area. Nestled in the northern San Juans of southwestern Colorado and gifted with stunning scenery, lighter-than-air powder and a community certain that its mountain was something special, the upstart Telluride Ski Area, as it was called then, has since evolved into an award-winning resort that somehow never lost its rough-around-the-edges charm or the close-knit community at its core."
You can find more information on Telluride's history and 50th birthday celebrations here: https://www.telluride.com/discover/blog/happy-50th-birthday-telluride-ski-resort/
What are some of your favorite memories of Telluride? Share your stories in the comments!