Telluride Blues and Brews takes place this year from September 14th-16th. This festival is great for the entire family and is held in one of the most beautiful places in the Colorado Rockies. Come during this weekend to experience a ton of different microbreweries, family activities, great music, craft vendors and more.
This festival started back in 2004, and people have been loving to come to it ever since. There are music acts and events all weekend. Make sure to buy tickets ahead of time though, this event can sell out. Each evening when the festival ends though, most people head into town to enjoy more music and events put on in local venues. So make sure to head to Main Street to enjoy the Juke Joints that continue the party from the festival. See 5 different shows each night for $30.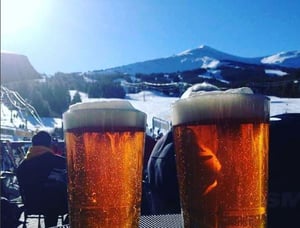 There are other great activities to enjoy while this festival is in town. There is a Blisters and Blues 5k, yoga sessions, and so much more. Plus, make sure to start your morning off on Saturday and Sunday right and head to the Elks Lodge to enjoy a Blues Breakfast to get you fueled for the day of fun in the sun.
This event is truly something special. One of the greatest draws is obviously the beer. There will be a grand tasting held on Saturday from noon to 3pm on the festival grounds. There will be 56 breweries to taste from. This grand tasting is considered one of the premier places to try some of the best beer in the Southwest.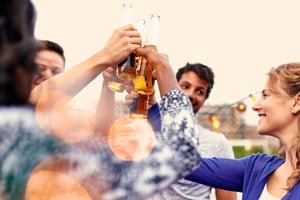 Coming to Telluride during this time of the year is special. The weather is starting to cool down and it is a great way to end the summer. This event is great for the entire family to enjoy.