Telluride is one of Colorado's best and most popular ski towns. Did you know that Telluride is also one of the best winter vacation destinations in Colorado for non-skiers?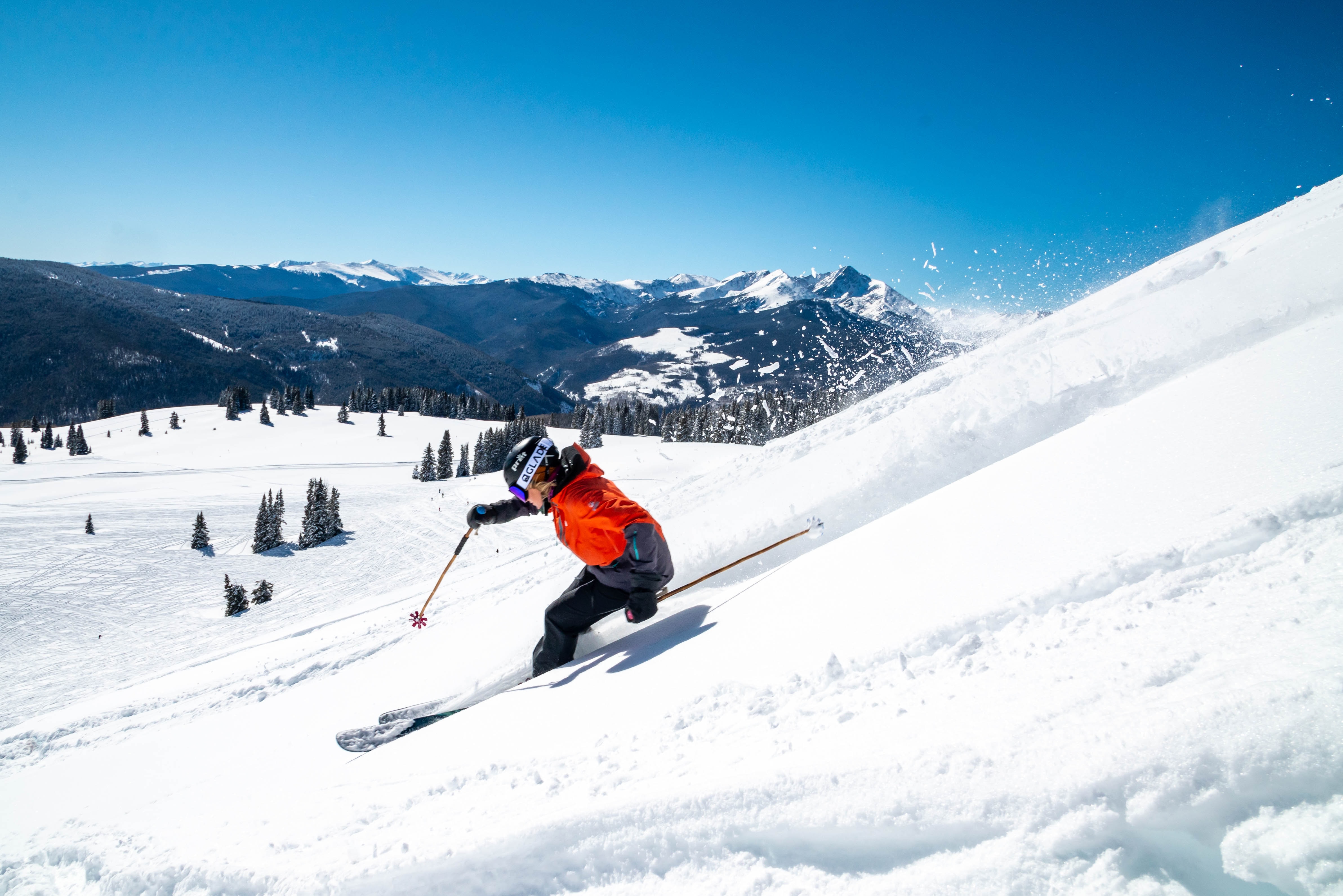 Telluride is a top-rated ski town. The local ski resort, Telluride Ski Resort, is home to some truly unique terrain. The charming small town is tucked into a box canyon surrounded by 13,000 and 14,000-foot peaks, and the runs take advantage of these killer peaks. With the added beauty of Uncompahgre National Forest, the views along the trails are truly stunning. There's more to the town than just skiing, however. Telluride is actually one of the top winter vacation destinations for those who don't ski!
If you want to enjoy the snow, then you'll have lots of options in Telluride. You can't go wrong with a gondola ride! You can also take a snowcat tour, go snowshoeing, or explore the area in a snowmobile. Ice climbing is popular here, as Telluride is home to Colorado's highest free-falling waterfall, Bridal Veil Falls, and other challenging climbs.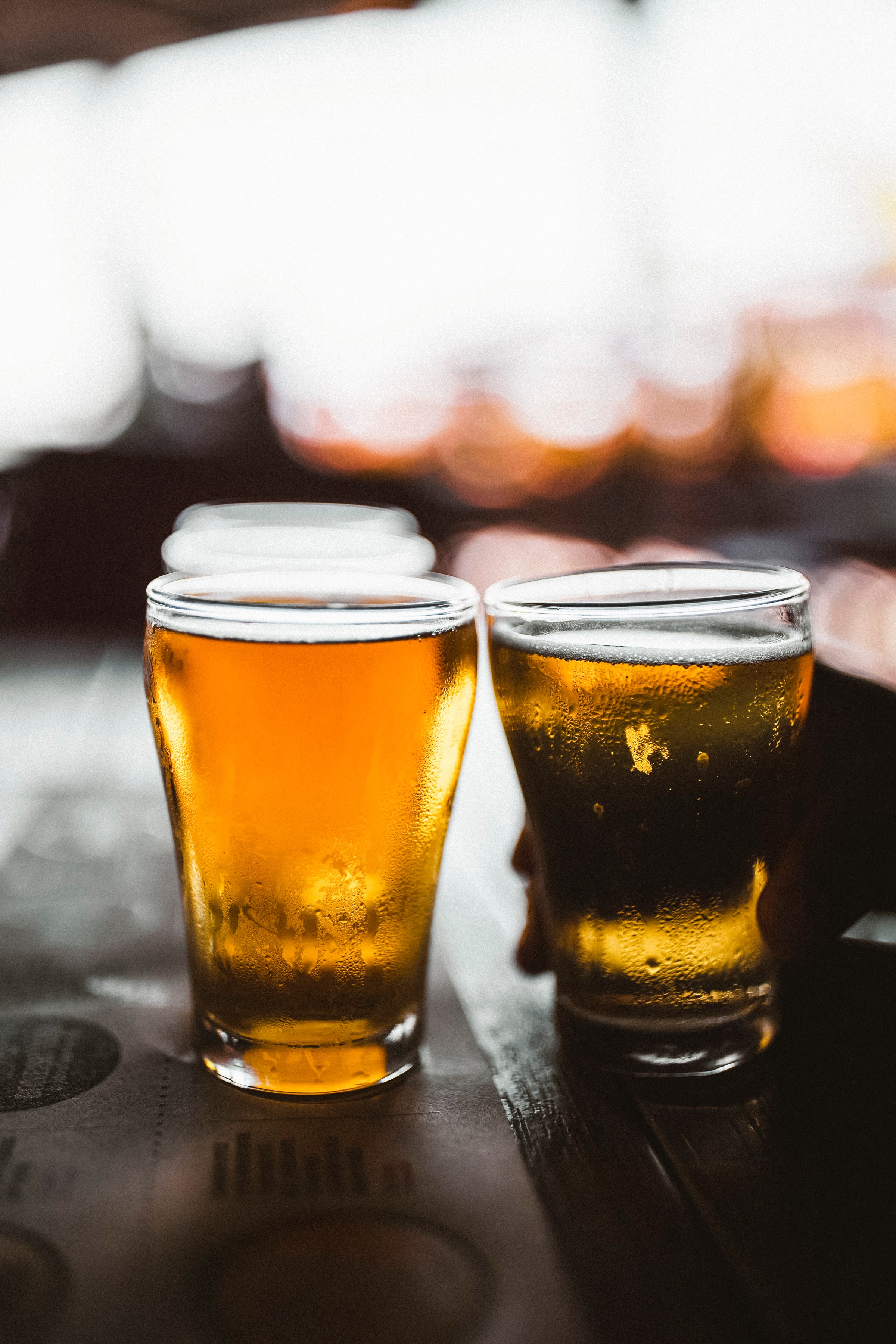 Craft beer lovers will enjoy local breweries, such as Telluride Brewing Company, Stronghouse Brewpub, and Smuggler Union Restaurant & Brewery. There are also lots of restaurants to visit. You can browse Telluride's top-rated restaurants on Tripadvisor.
You'll love the local cultural attractions too! Telluride Historical Museum is a great place for history lovers. Art aficionados will adore the unique Telluride Arts District and the area's many art galleries.
Besides skiing, what do you enjoy doing in Telluride? Tell us about your favorite attractions in the comments!