Telluride is a charming place to visit. With plenty of great restaurants, fun activities, and gorgeous scenery, it is easily one of America's best small towns to visit! Don't believe me? Maybe you'll trust U.S. News!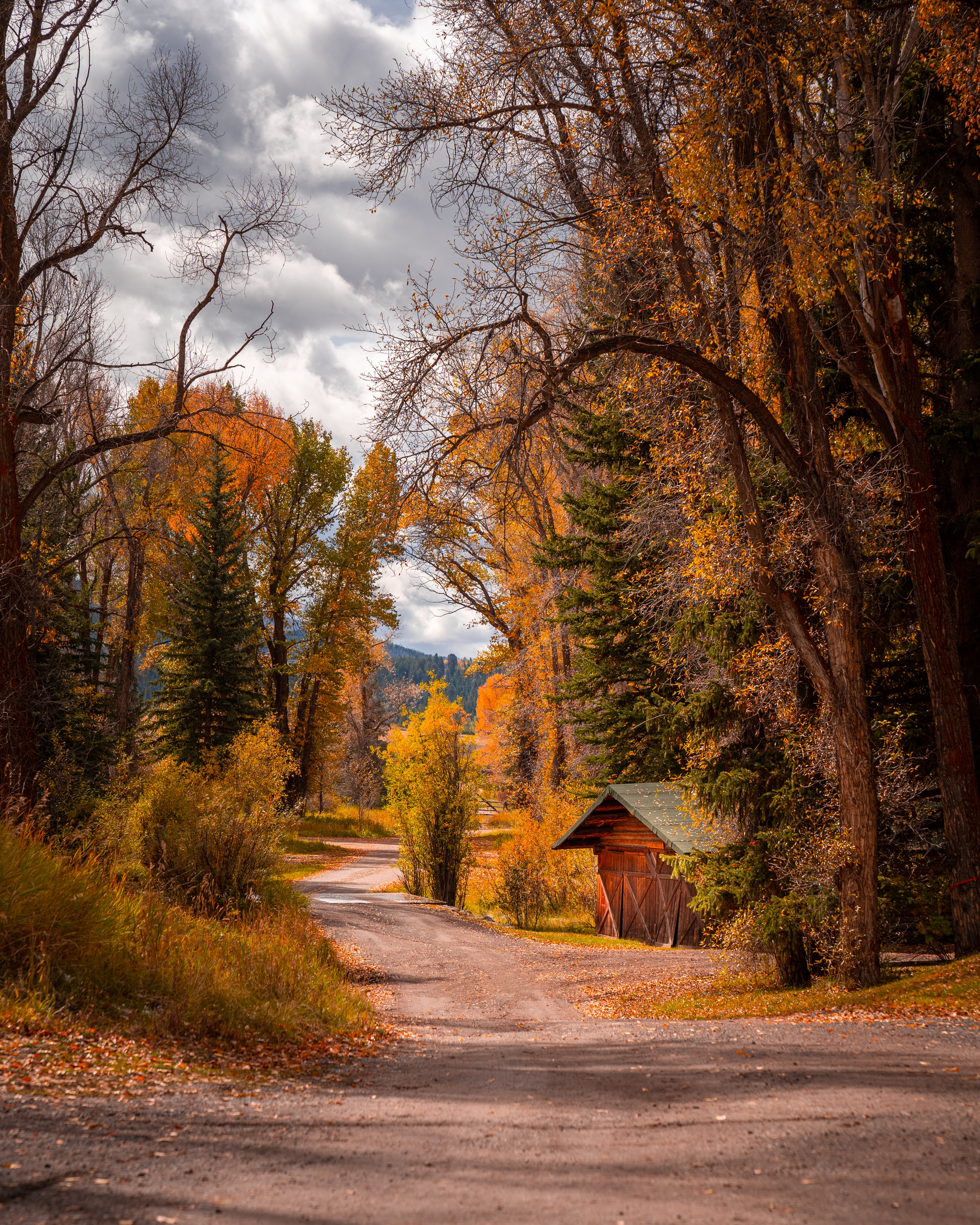 In their recently released rankings for 2022, U.S. News named Telluride one of the USA's 25 best small towns to visit. To make their list, a town has to have fewer than 50,000 residents, plenty of restaurants and attractions, and unique character. Telluride snagged 2nd place on the list!
Of Telluride, U.S. News wrote: "This Colorado town woos visitors with its captivating scenery and delightful Mountain Village. Skiers flock to Telluride's slopes for more than 2,000 acres of terrain, plus ample après-ski spots, more than 300 inches of snow and 300 days of sun annually. Year-round, the town hosts numerous festivals and cultural events, and travelers can hike, bike and golf when the weather warms. Plan to set aside a day to hop in the car for a road trip along the San Juan Skyway, too."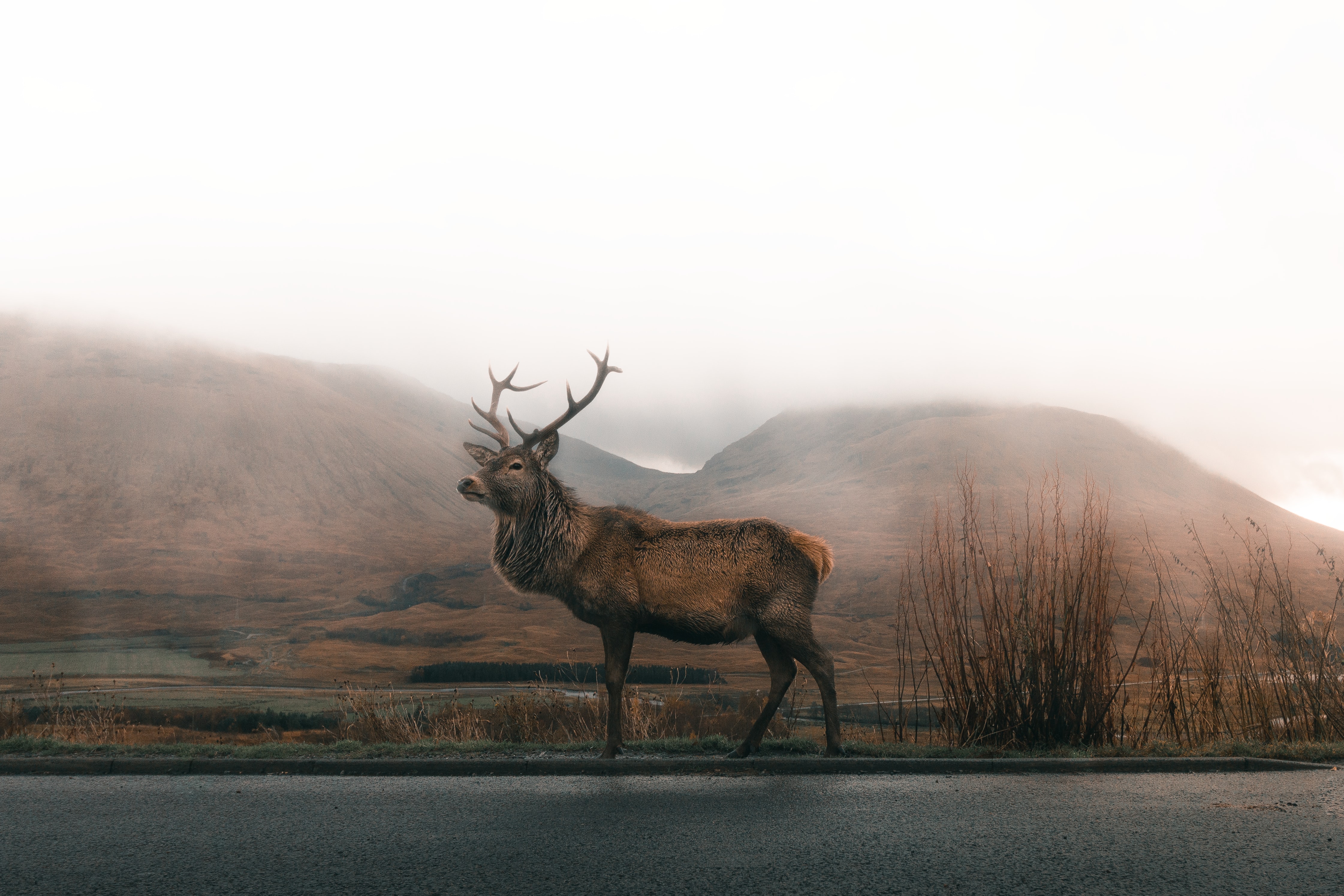 There are plenty of reasons why Telluride deserves a spot on this internationally respected list! Telluride has something to offer no matter the season. You'll love the charming atmosphere, friendly locals, and abundant outdoors activities!
Does U.S. News have you itching for a trip to Telluride? Come spend the season with us in beautiful Colorado! Plan your trip today!