Skiing is so much fun, but getting started can be intimidating. There's a lot to think about when you're getting started. There's new gear to buy, new movements to learn, and a new environment to get used to. It helps to remember that everyone, including the pros, started as a beginner at one point. It also helps to choose a beginner-friendly ski resort to start learning at!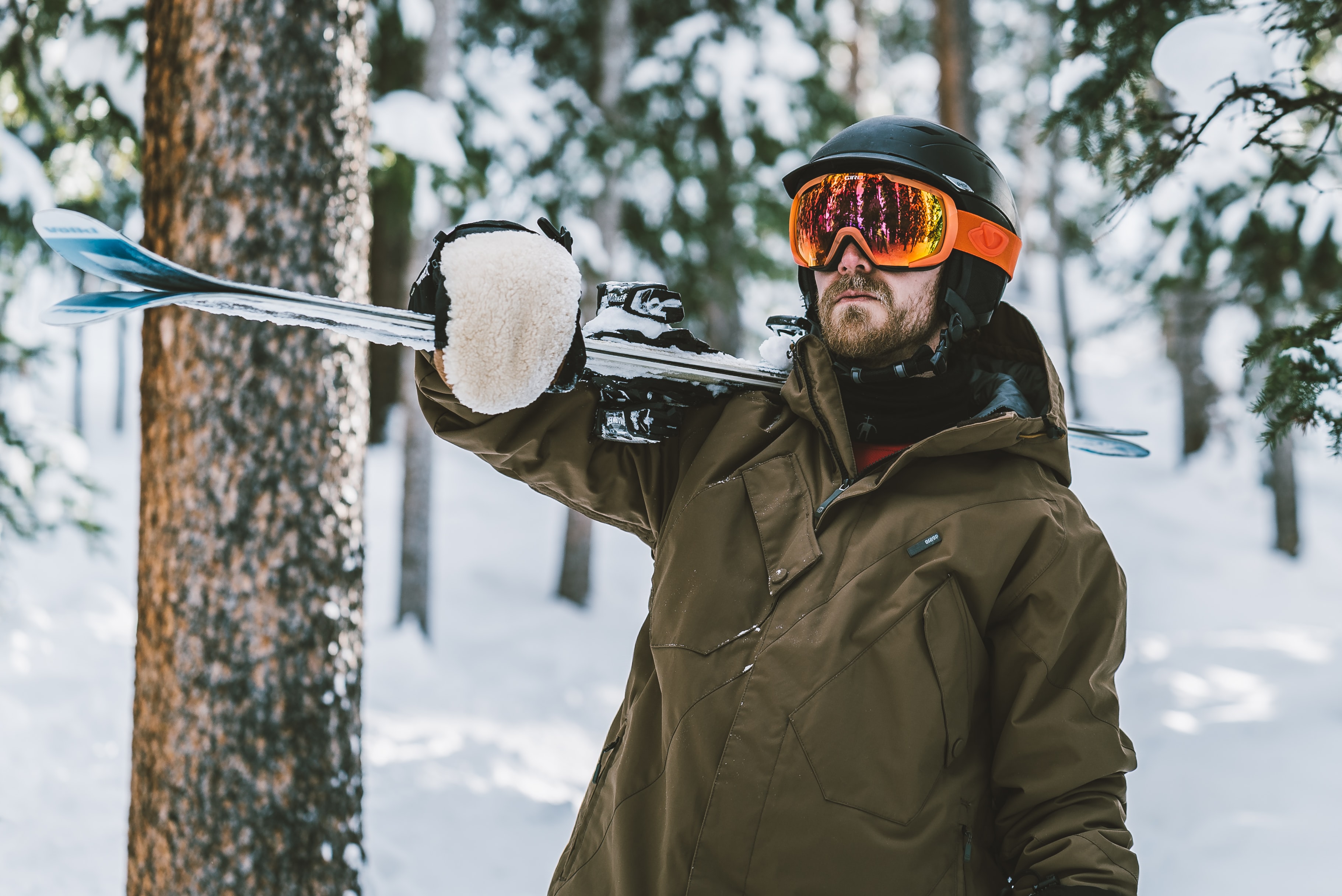 A recent article in The Manuel listed five ski resorts in the United States that they consider as the best for beginner skiers looking to practice turns and get acclimated to the sport. Telluride Ski Resort made the list!
The Manuel wrote: "Telluride isn't just a great Colorado ski resort — it's one of the best ski resorts in the US. A little like Copper Mountain, Telluride features some excellent top-level freeride and all-mountain terrain, so you can watch experienced skiers shred the resort while you're on the lifts. Here, though, the beginner terrain stretches far beyond most resorts, with one of the longest green trails dropping over 2,000 feet of elevation.
You can get almost all the way around the mountain using the beginner trails at Telluride, so you won't be missing out on half of the resort because you're still learning. For those who want to hone their skills before exploring the mountain, there are plenty of shorter runs in the lower reaches of the mountain, as well as beginner terrain parks. The resort at Telluride is also littered with restaurants, bars, and huts to warm up in on those cold winter days."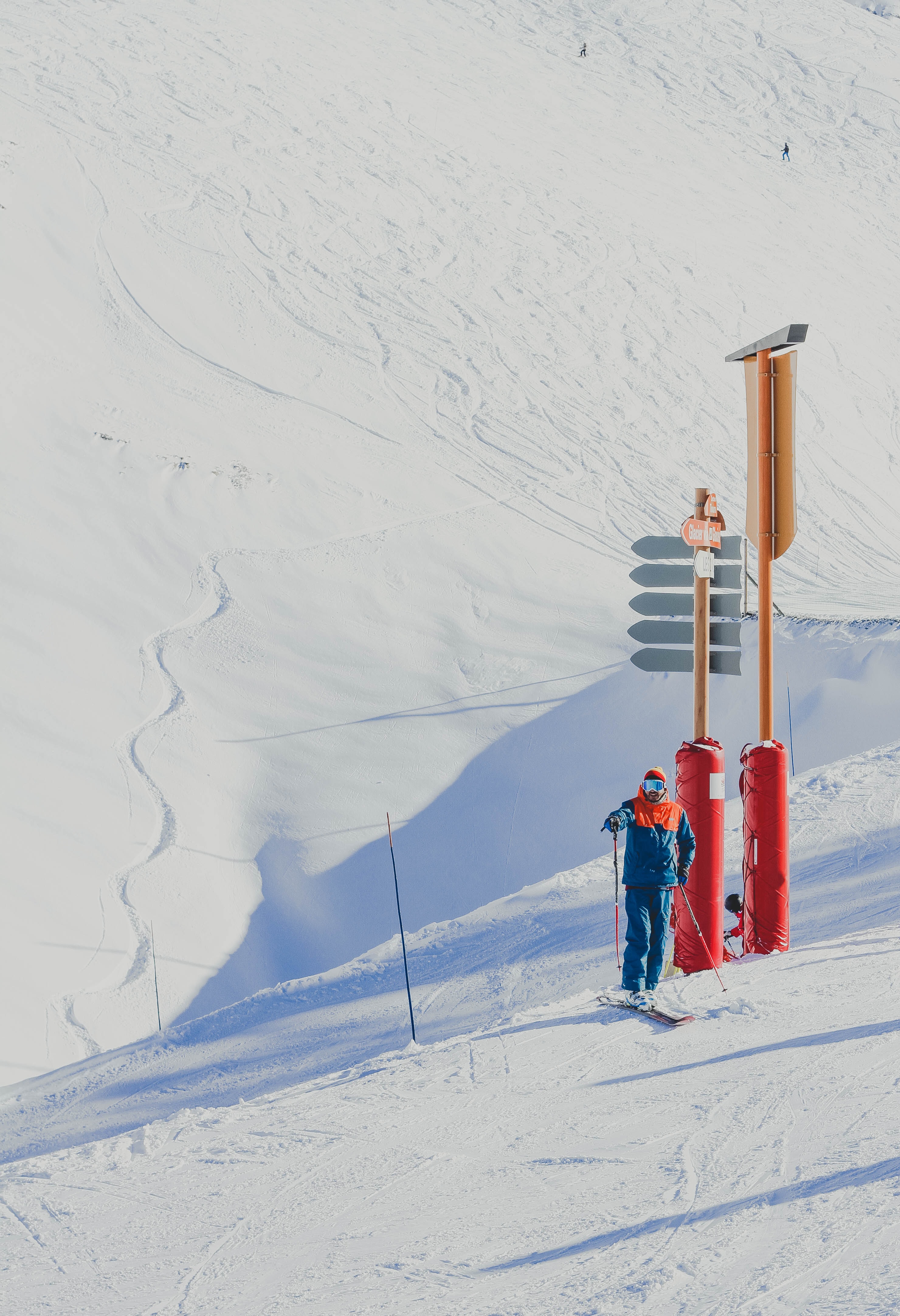 Other resorts that were recommended by The Manuel include Beaver Creek, Steamboat Springs, Granby Ranch, and Copper Mountain.
When picking a ski resort to learn to ski at, it is important to consider beginner terrain as well as amenities. Every skier has unique needs and wants from a ski vacation, so consider what factors are most important to you. Do you prioritize apres ski or local shopping? Groomers or backcountry trails? Do you want an energetic resort or a place that is quiet? Investigate the resort prior to making reservations.
Looking for tips to make your first ski trip more successful? Check out 15 tips from Urban Outdoors here: https://urbanoutdoors.com/tips-skiing-for-beginners/
Don't hesitate; book your first ski trip at Telluride Ski Resort!