Many towns throughout Colorado and the Rockies have all been founded because of the gold and silver mining that was discovered back in the 1870s and 1880s. Telluride is no different. This town was originally named Columbia in 1878, but was soon changed to Telluride because there was another town named Columbia that people would often get it confused with. The name Telluride comes from the name telluride gold, which ironically was not really mined in this town. It was however found in other parts of Colorado.
However, Telluride was mined for other minerals which was how this town started. This town had a pretty slow start though. Since it was so far away from other areas, it really did take some time to become what it is today. There were men who moved here to get in on the boom of mining, but it often had terrible working conditions and not great pay for the amount of hours they were working.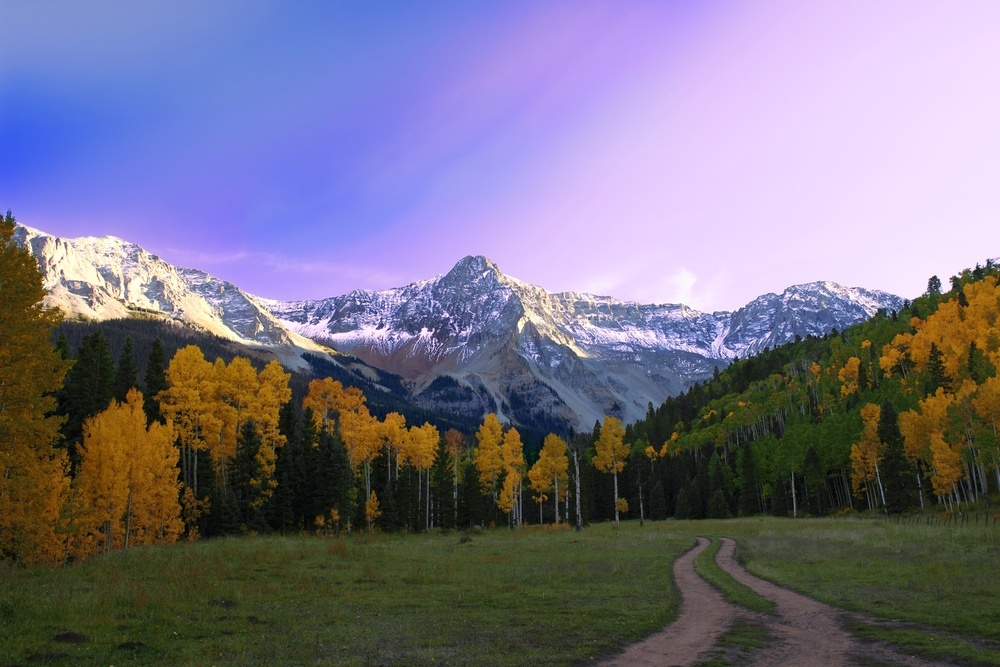 It was not until 1972 that the first chairlift was installed by Joseph Zoline. He had originally bought the property in 1969 and it took several years from then on to develop it. Oddly, when Telluride was starting to become a ski town, it attracted what the then residents called "hippies" and "trustfunders." These new people moving to Telluride wanted to keep the mountain town very small and not really form a strong economy. At one point they even wanted to ban cars from the town. However, too many people started to get wind of how wonderful Telluride was for skiing and for festivals alike.
Telluride has been known for having a pretty crazy wild west history, but today has become a thriving mountain town. As the mountain has developed and more chairs have been added to the mountain, this ski resort is considered some of the best skiing in the world. People from all over have travelled here to experience what Telluride has to offer.