Are you excited for ski season!? I sure am!! With a variety of non-stop flight available this winter, getting to Telluride for your annual ski trip has never been easier! Colorado Flights Alliance has put together a fantastic guide that will make it easy to find a flight that works for you, no matter where you're flying in from!
This season, practically every region of the continental United States boasts a non-stop flight to Telluride. Here are the featured flights: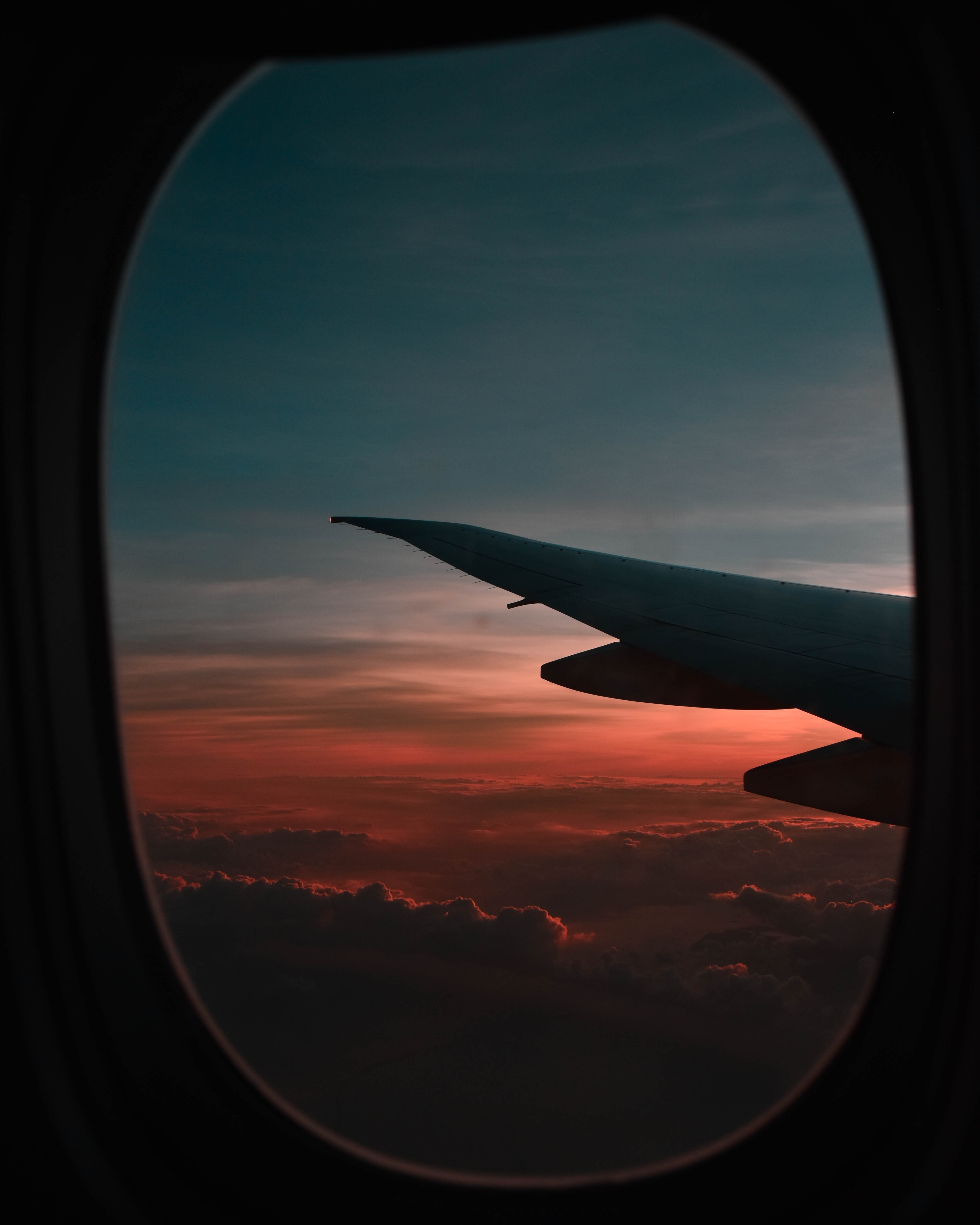 Atlanta
ATL -> MTJ
Southerners looking to fly to Telluride should get themselves to Atlanta, Georgia to enjoy non-stop flights by Delta! Tired of the warm weather and humidity? It is time to beat the heat- head to Telluride and hit the ski slopes!
Chicago
ORD -> MTJ
In the midwest, ORD in Chicago, Illinois will offer non-stop flights by both United and American. Escape the city- come ski in scenic Telluride!
Dallas
DFW -> MTJ | DAL -> MTJ
Dallas, Texas is another hotspot for non-stop flights to Telluride! Both American and Southwest are offering speedy flights this ski season (and year-round)!
Denver
DEN -> TEX | DEN -> MTJ
If you're in Denver, Colorado and looking for an easy way to get to Telluride, then you're in luck- there are a variety of flights by Denver Air, United, and Southwest that can get you efficiently to your ski vacation!
Houston
IAH -> MTJ
Vacation is calling! When it comes to non-stop flights to Telluride, Texans have plenty of options! United will be offering direct flights out of Houston, Texas all season long!
Los Angeles
LAX -> MTJ
If you're from the west coast and you want to travel to Telluride for a fun ski trip, then you should head to Los Angeles, California for a direct flight by United or American! Escape the hustle and bustle of Southern California- relax in scenic Telluride!
New York
EWR -> MTJ | LGA -> MTJ
Northeasterners, don't fret- you're covered too! Head to New York City, New York to grab a non-stop flight by either United or American. Winter is for skiing- time to take a break and hit the slopes!
Phoenix
PHX -> TEX | PHX -> MTJ
If you're coming from the southwestern U.S., then you'll want to get yourself to Phoenix, Arizona to catch a flight by Denver Air or American! The desert is great but the snow is cooler (haha, get it!?)!
San Francisco
SFO -> MTJ
Last but not least, travelers from the northwestern section of the U.S. will have non-stop flight options out of San Fransisco, offered by United! Trust me- you'll love spending ski season beautiful Telluride!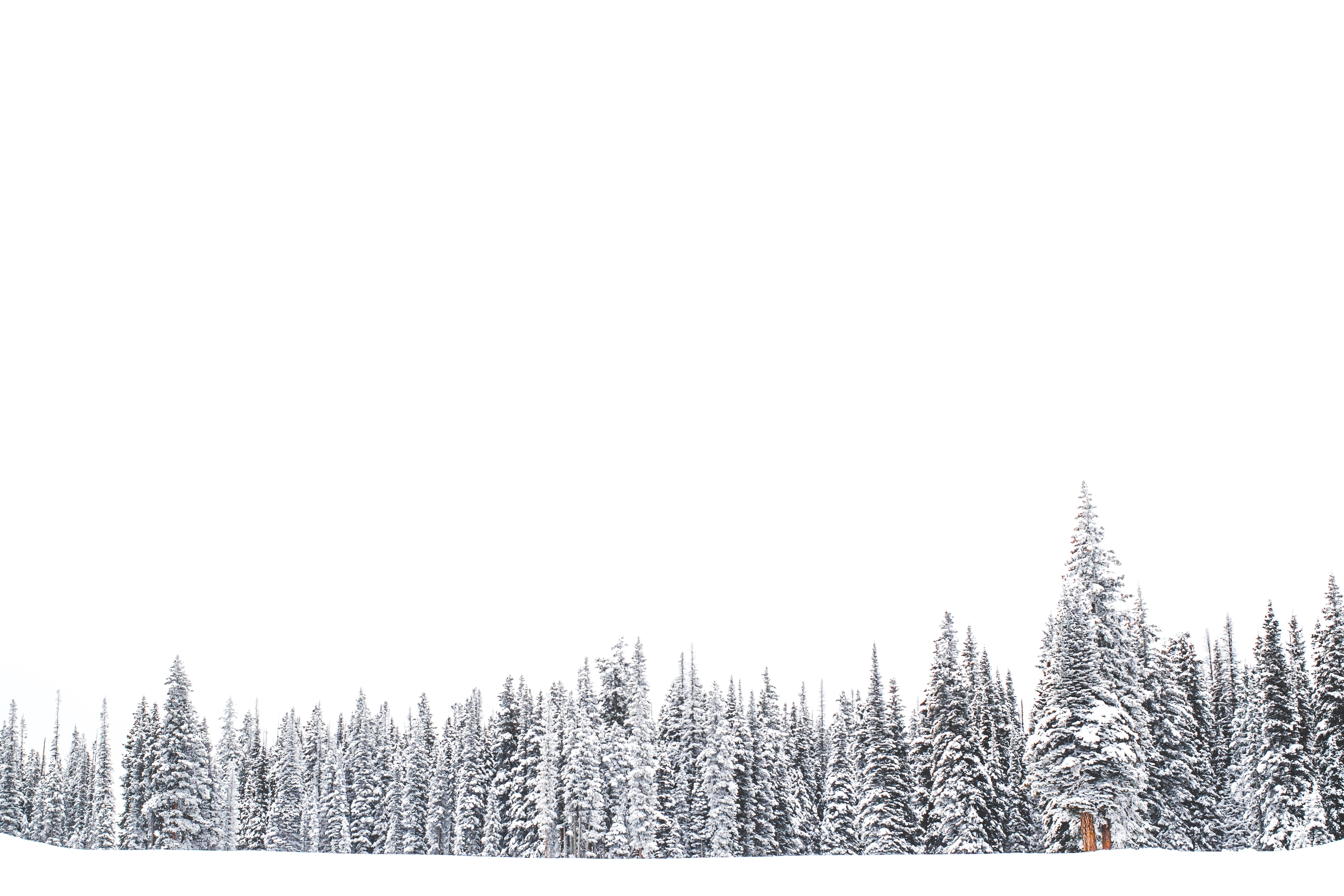 When booking your trip, make sure to check with individual airlines for specific flight times, and keep an eye out for schedule modifications.
With so many easy, non-stop options, it is hard to find an excuse not to fly to Telluride! Book your tickets to Telluride today before flights sell out!