Although many families have started planning for back-to-school and the return of fall, summer is still going strong in Telluride! With its reputation as a winter wonderland, you might not expect that Telluride is an outstanding summer destination, but it is full of fantastic warm weather offerings that are not to be missed. Here are just a few of the many ways to make the most of a summer trip to Telluride!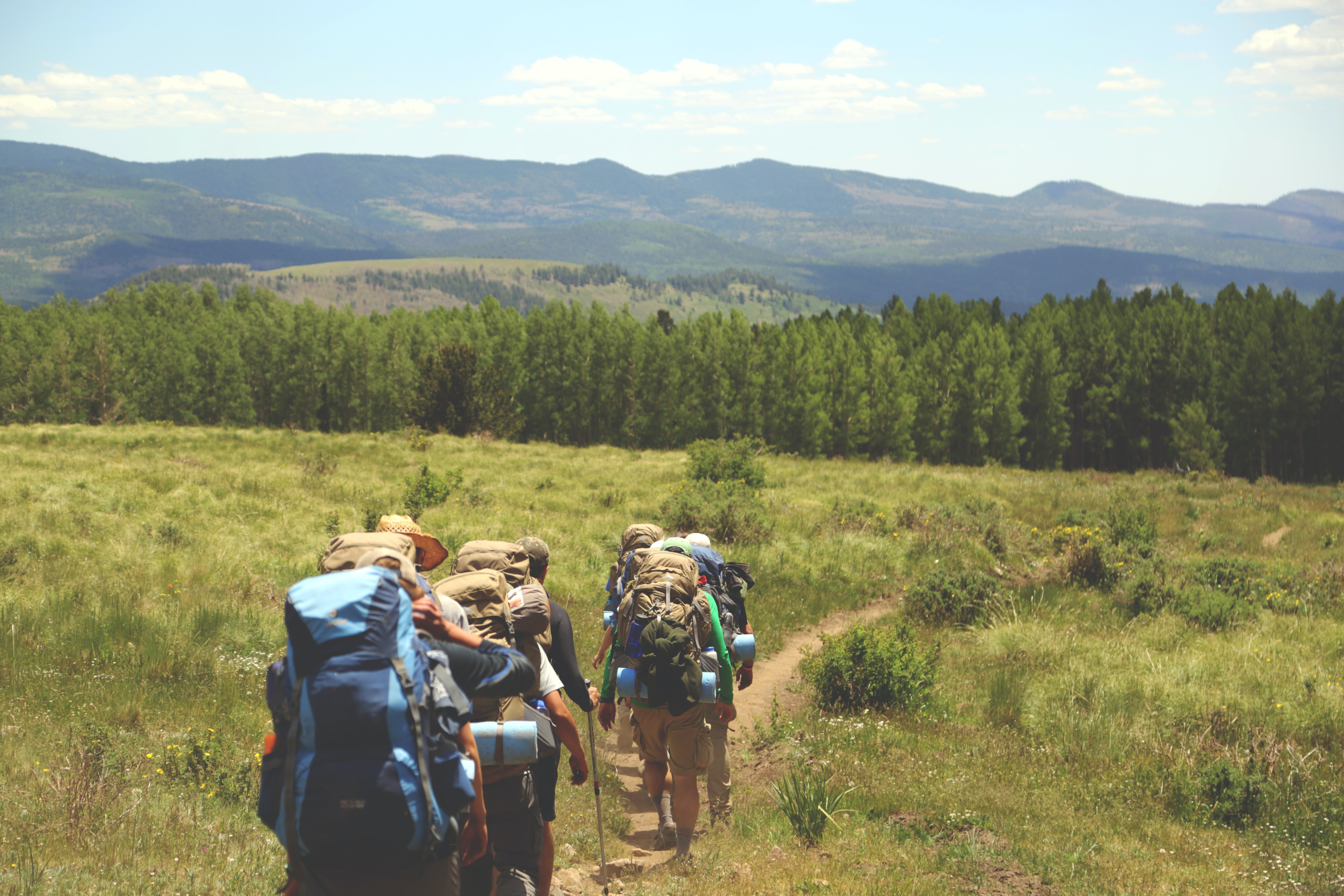 Explore on Land
The San Juan Mountains are a beautiful place to hike. There are over 30 hikes available in the region, so no matter your skillset or interests, there is a hike for you. Cornet Creek is a great out-and-back trail for families. It is only 0.6 miles and it takes you to a nice little waterfall. Bear Creek Canyon is another popular, slightly longer hike for families to check out. This trail winds through gorgeous meadows and forests for 4 miles. You travel up through Bear Creek Preserve to a peak that has stunning views of Bear Creek Falls.
If you love golf, then you should check out Telluride Golf Club. At 9,500 feet, Telluride Golf Club is one of the world's highest courses. It has stunning mountain views and diverse greens.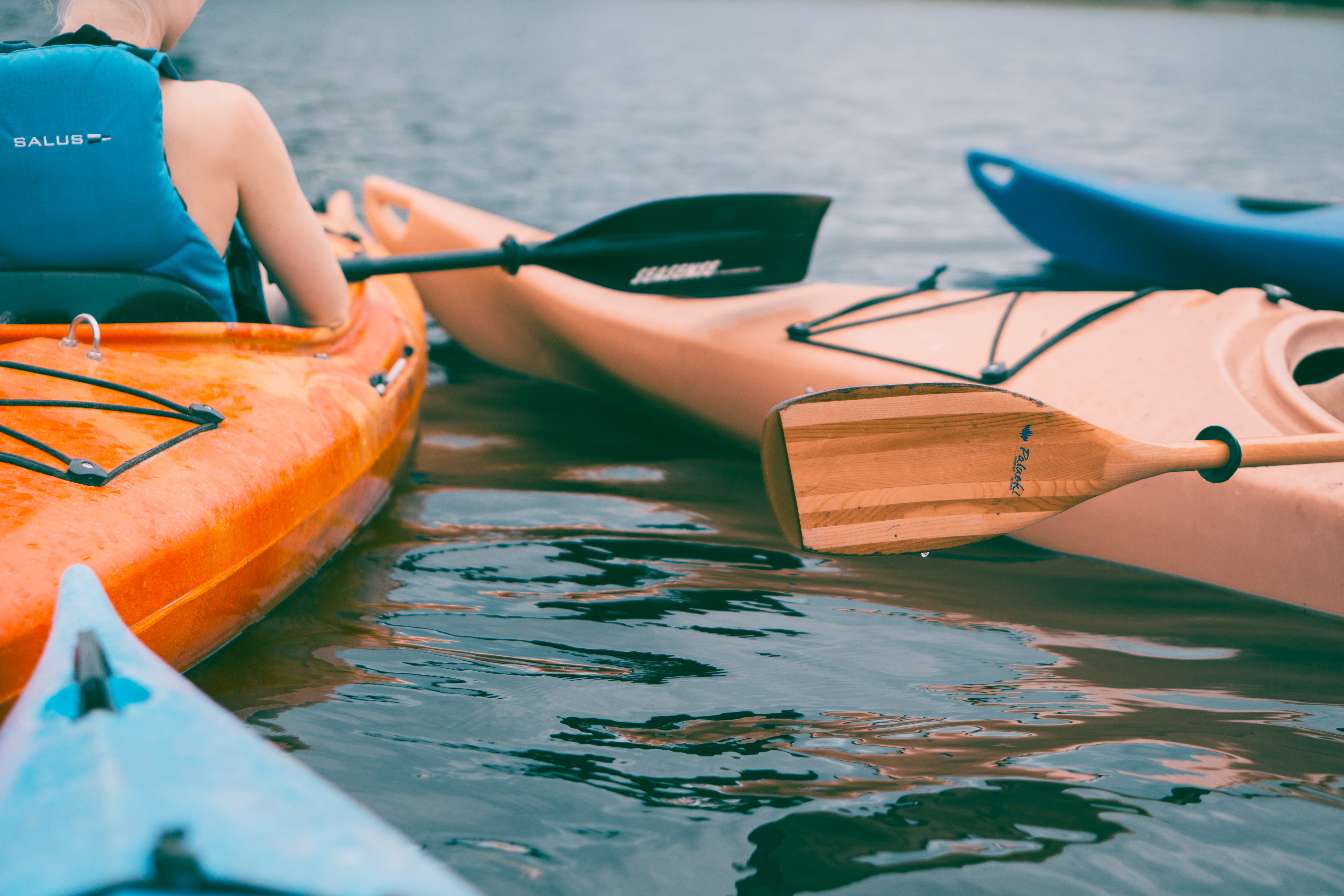 Explore on Water
The Alta Lakes are a wonderful place to spend a day on the water this summer. You'll love paddleboarding and kayaking on the scenic lakes, which are less than 30 minutes from downtown Telluride! Telluride Outside and Bootdoctor & Paragon Outdoors are great places to rent lake equipment. Don't feel like getting wet? Plan a family picnic on the shore beside the lake!
Looking for an adventure? Go whitewater rafting on the San Miguel River! Mild to Wild offers exhilarating rafting expeditions through red rock walls, lush pines, and twisting canyons. Come see why Colorado's rafting is so raved about!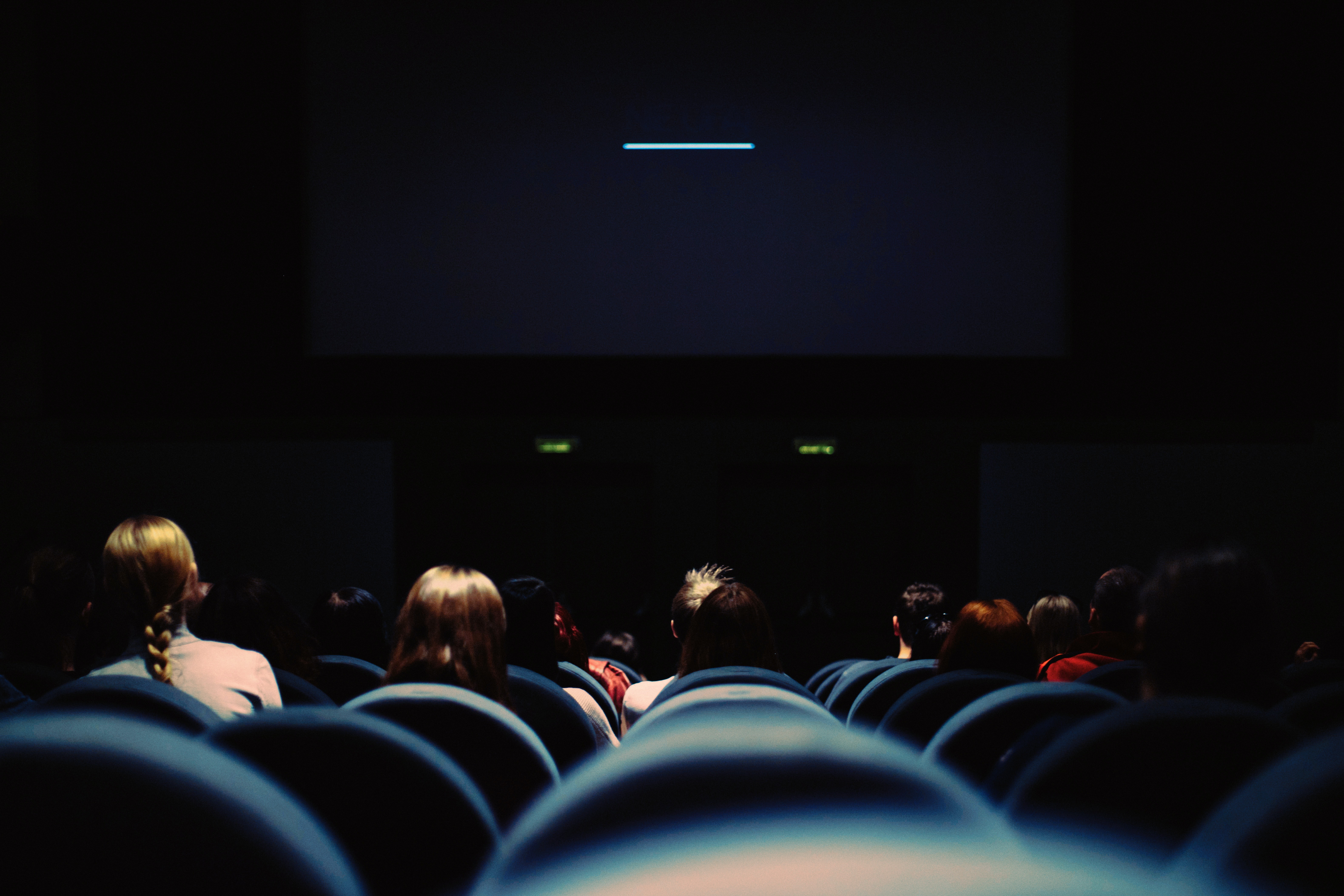 Summer Festivals
Get social this summer! Over Labor Day, visitors can enjoy the iconic Telluride Film Festival. Coming later? Telluride Wine Festival will take place from September 23-26, 2021.
There is plenty to see and do this summer in Telluride! Come see what all of the hype is about!