There are many activities in Colorado that people try to do to knock off of their bucket list. Some of the easy ones that come to mind are things like hike a 14er, ski a day in waist-deep powder, see a concert at Red Rocks, or maybe experience one of the many sporting events like the GoPro Games in Vail or the X Games in Aspen. However, one event that should also make that list is the Telluride Bluegrass Festival. This event draws people from all over to come and camp and enjoy some great bluegrass music. If you and some friends are some of the luck ones to go this weekend, here are a few things to know before you go.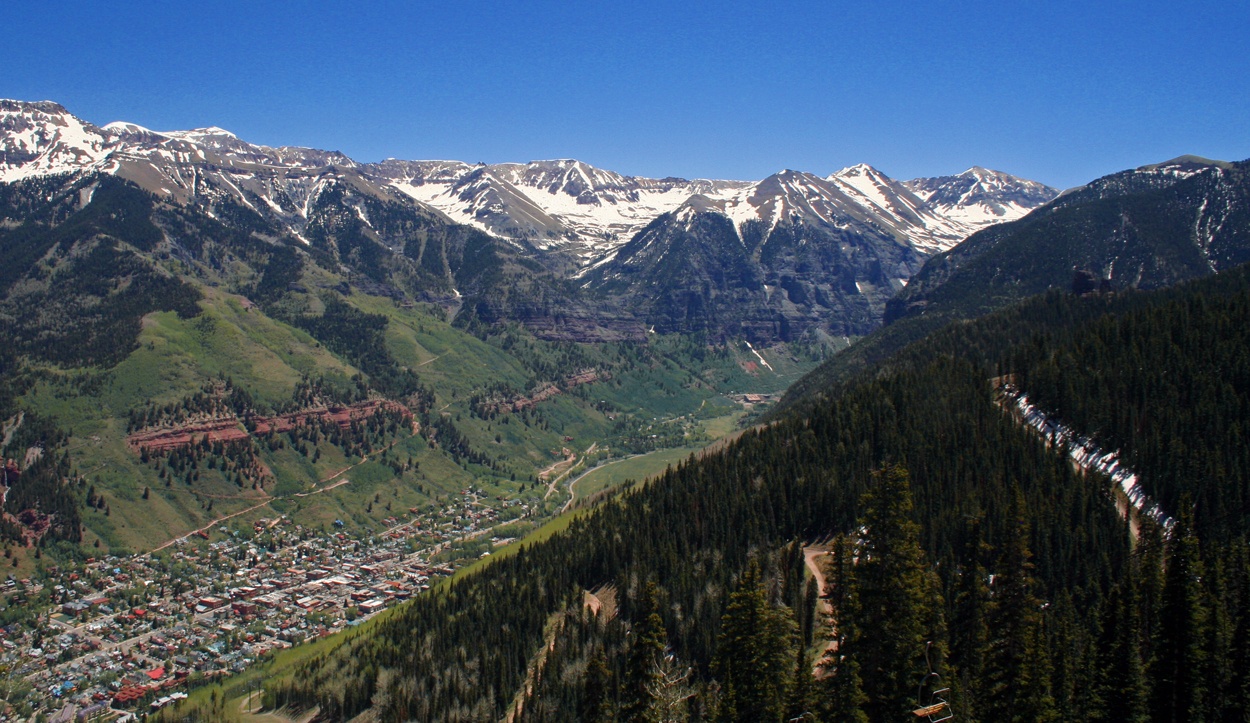 Keep Sustainability in Mind
The Telluride Bluegrass Festival is put on by Planet Bluegrass. This company strives for sustainable practices and they hope attendees will help with their cause. This year they hope to concentrate on plastic awareness. Organizers hope that people bring reusable cutlery and refillable water bottles as these will not be available on the grounds. Telluride Bluegrass Festival has been working with Waste-Free Earth, an organization that strives for keeping festivals and other events more environmentally friendly. One cool rule for all food vendors here, they must serve food on compostable materials. Festivals are a great way to enjoy music an have a great time, but they often produce lots of waste. Thankfully, this festival is striving to change that.
Plan Ahead
This festival is known for some awesome music, but it is all first come first serve at the venue. If there is a specific show you are wanting to see up close and personal, get there early. Also, another thing to plan on bringing is cash. There are some vendors that only accept cash. Another handy item is to bring some sort of flag with you so you can mark your camp spot. This way it will be easier for you to spot. Finally, pack different types of clothing. The weather in the mountains can change at a moments notice, so definitely make sure to pack a rain jacket with you.
This marks the 45th year that this festival is going on. There will be tons of great memories to be made. This festival will have so many great musical acts, beautiful scenery to enjoy, and tons of great food. Knocking this Colorado to-do item off of your bucket list will truly be special.