If you're in the U.S. and you're serious about skiing, then you know that Colorado is the best place to hit the slopes. Colorado is home to some of the top runs in all of the country! There are so many awesome resorts in the state that it is often challenging to pick a place to ski. Snow Magazine's list of Colorado's top eight ski towns is a good place to look if you need help planning your trip!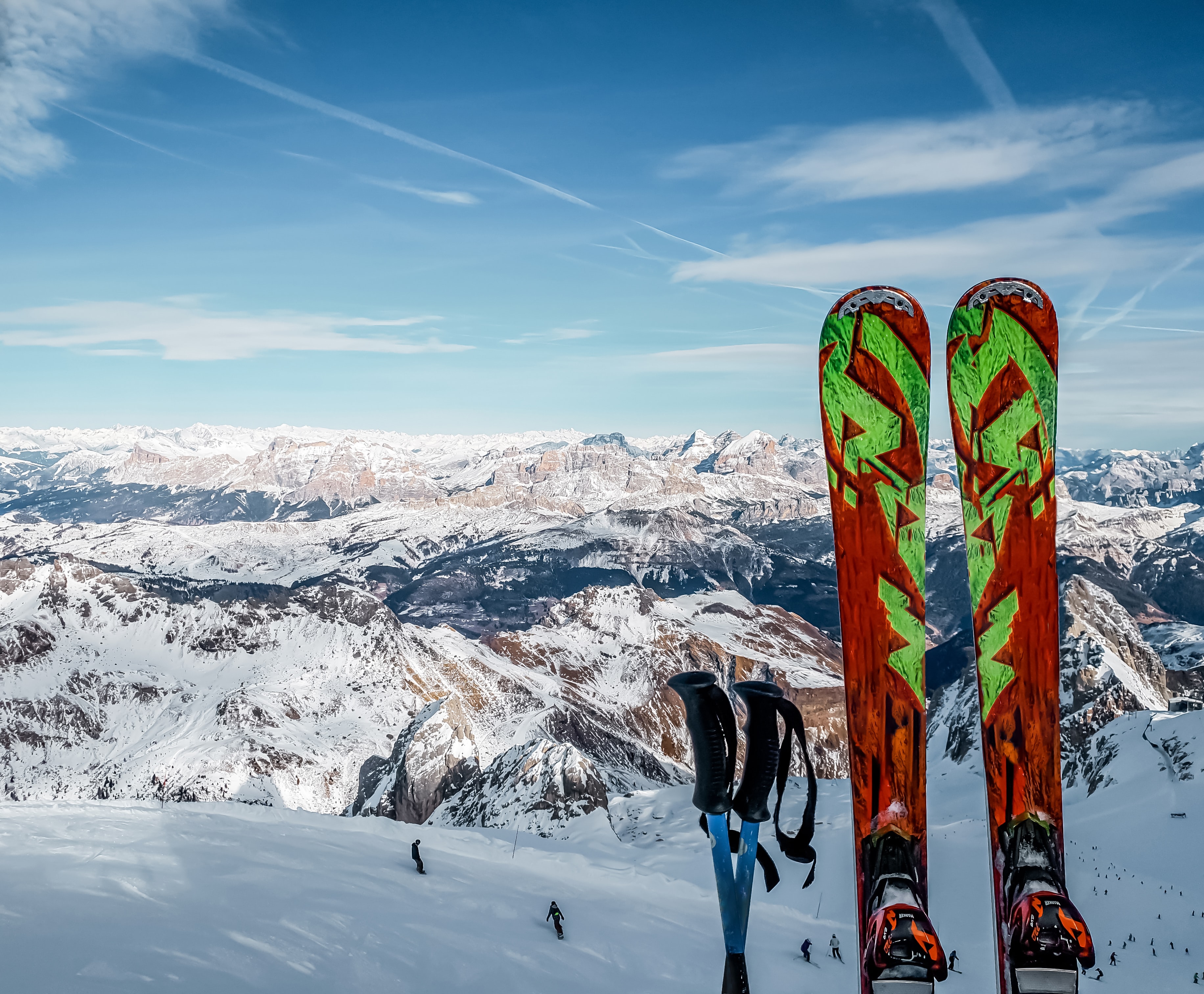 Snow Magazine is an annual publication that shares articles, lists, and stories related to skiing and snowboarding. It is a great resource for skiers who want to keep up with the sport!
At the beginning of February, Snow Magazine released a list of their eight favorite ski towns in Colorado. Of the state's 28 phenomenal ski areas, these are the best of the best! The list is as follows:
Aspen
Breckenridge
Copper Mountain
Crested Butte
Steamboat
Telluride
Vail
Winter Park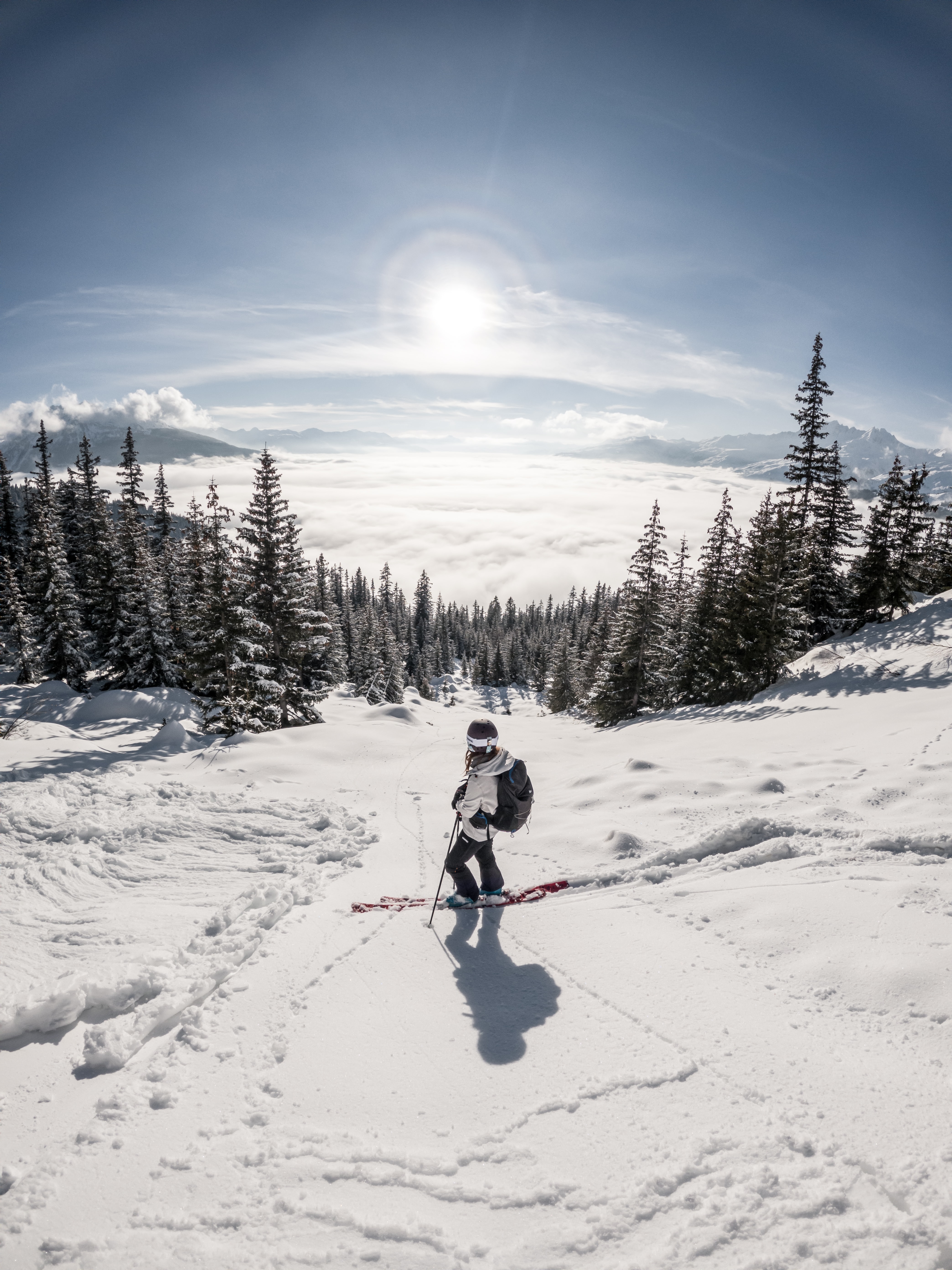 The magazine's description of Telluride is charming! It truly captures the spirit of this famous mining-town-turned-winter-paradise. They wrote: "Telluride ski resort, in the San Juan mountains of south-west Colorado, is still fairly new to ski tourism, opening its slopes in 1972. Another old gold- and silver-mining town, filled with history and with many lovely Victorian-era buildings, it's relatively upmarket, yet unpretentious. As well as the wealthy, the place has a strong hippy-ish, alternative streak. It's a great place to stroll around, with enough shops, cafés, bars and restaurants to offer variety, without ever feeling too sprawling, or lacking in soul.
But it's something uniquely 'Telluride' that tips the town over from attractive to must-visit. The combination of the lovingly-preserved historic buildings nestled amongst the soaring snow-covered peaks draws photographers and admirers here to try and capture the essence of this authentic Colorado mountain town."
They go on to praise the city's remoteness, public transportation, and diverse ski terrain.
Telluride's reputation as one of Colorado's best ski resorts is well-documented. Time and time again, it has received national attention for being amazing! It is also one of the best ski resorts in the country for beginner skiers. Everyone is welcome at Telluride, no matter their skill level! Beyond winter sports, it is also well-loved for its shops, restaurants, and museums. Come see it for yourself!
What do you think of Snow Magazine's list? Tell us in the comments!